Websites Load Testing in the Cloud
---
Load Test your High-Performance Websites
In Minutes
Load test your website in QA or pre-production environments.
Catch website performance regressions before they reach production.
Load Testing a Website
Start small
When starting to load test your website, it is always better to start small and simple and focus on getting some first results before adding more concurrent users, test cases or complexity.
Focus on number of errors and type of errors you receive. If no errors are received, you can start increasing the number of concurrent virtual users and monitor the 90% and 95 response time percentiles, and errors.
Run tests from
multiple locations.
Get Started
Real-Time Results and Reports
With real-time results, you do not need to wait until the load test finishes to understand how your website behaves. Modern charts and full performance metrics allows to discover issues or bottlenecks, early on.
Customize your PDF reports by adding your own logo, re-arranging or removing charts or metrics or adding comments to your PDF reports.
Get Started
Types of Load Tests for Your Website
Smoke test, Load test, Stress test, Spike test, Soak test.
You'll want to run at least one type of load test for your website, no matter what website you have, single page website, blog, e-commerce website etc. These load tests can reveal weak points that you may have missed while building or improving your website. Fixing them before running your website in the production will save you a lot of headaches.
Get Started
You deserve better testing services
Comprehensive and user-friendly cloud platform for Load Testing, Speed Testing and Website & API Optimization and Monitoring
Start Testing Now
→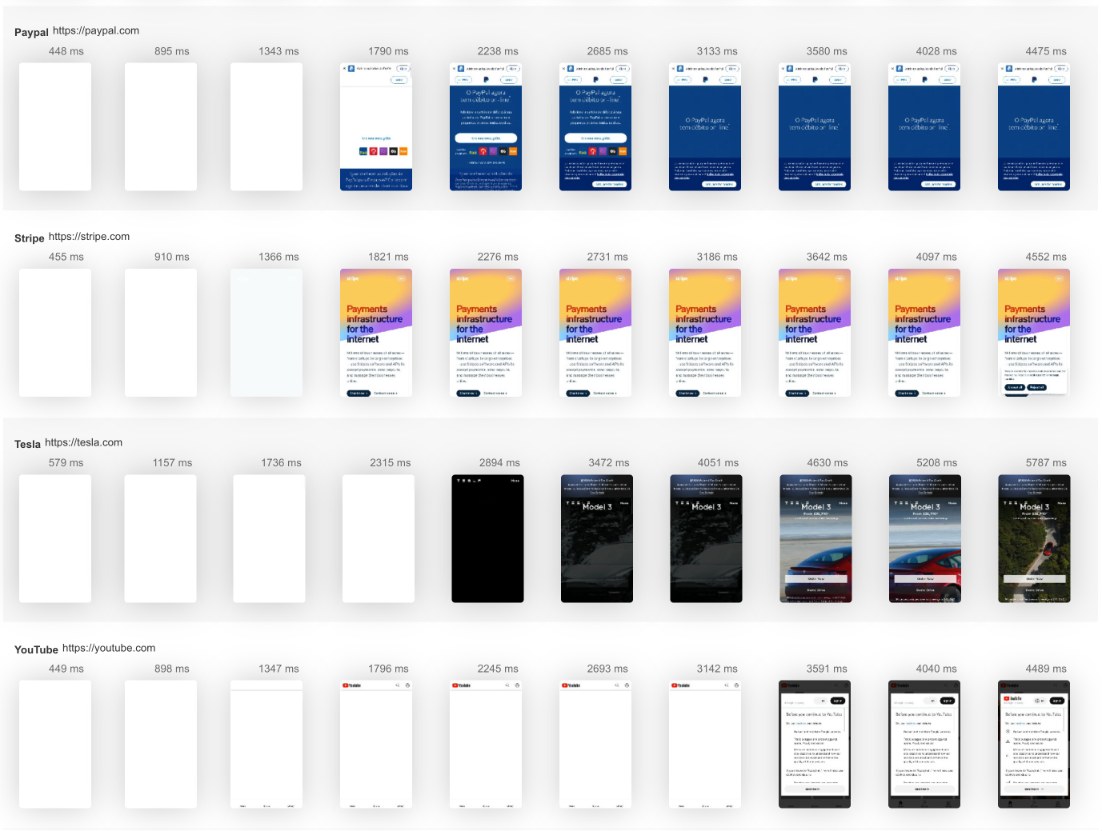 We'll help you get started
Browse use cases, getting started videos, tutorials, and our showcase to find what you need to succeed with LoadFocus — and as a business.
Learn
Browse our documentation covering everything from use cases to getting started guided and videos.
Explore
Tools to make your testing development and overall experience much better.