Whitelabel Reports
Whitelabel reporting has never been easier.
Generate Test Reports with Custom Logos.
Take full ownership of your testing reports.
Branding White Label Reports.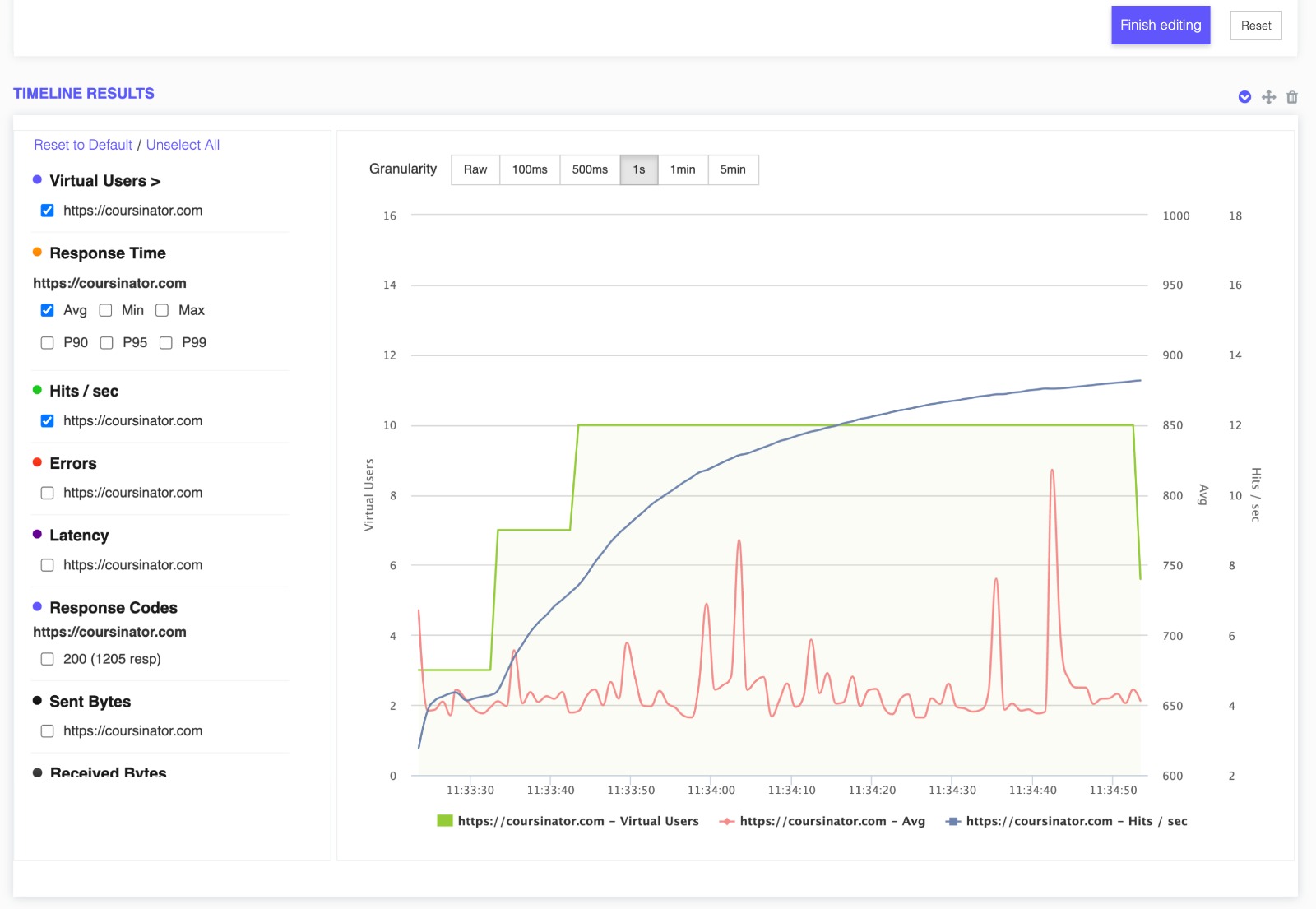 You deserve better testing services
A newsletter that sparks joy
Get notified about our upcoming features and articles.
It includes early previews to new features and access to special bonus services.
Needless to say, spam is our common enemy.
Learn more. Read on our blog.