Run Website Load Tests in the Cloud
---
Cloud Load Testing Tool for Websites & APIs

Load Testing Tool from multiple cloud regions for websites, web services and APIs.

Trusted by innovative companies of all sizes: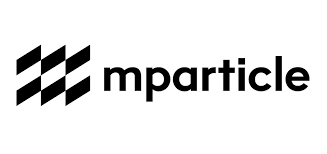 Run Website Load Tests in the Cloud
New Load Test Scenarios
Scale realistic load tests with more than 20,000 Virtual Concurrent Users per test.
LoadFocus runs in the browser, so no need to install anything.
Run tests from
multiple locations.
Get Started
Easily set virtual users and duration
Load Testing Tool from multiple cloud regions to load test the performance of your website / APIs and improve speed with no configuration needed from the browser.
Discover load and performance issues before your users do.
Virtual Users per duration / iterations
Choose between different load testing scenarios for a better simulation of the users accessing your application.
Configure duration to identify application behaviour when x clients connect on the app in parallel over a period of time.

Configure number of repeats to inspect application behaviour when x clients connect for x times on your application.
Get Started
Extensive load test configuration
Design your requests as you wish to fit your test scenario.
We support all REST methods, also Query Parameter, Headers, Cookies or Basic HTTP Authentication.
Get Started
Real-Time Load Test Results
Full Analysis & Real-Time Results
Live load test results help you understand the behavior of your application in real-time.
Edit and re-run tests to understand how your application's performance changes as load increases/decreases.
Get Started