Reports for your Load Tests
---
PDF Reports for Load Tests
Customizable reports
Customizable PDF Reports for Load Testing Tool.
Detailed Reports Help You Pinpoint Problems and Bottleneck.
PDF Reports at a Glance
Generate Report
LoadFocus, generates a full load test report with charts and tables, you can download the PDF reports and share them with other teams or stakeholders.
Click on the PDF report button from the list of load tests, or from the load test results to view/edit/download the PDF report.
Run tests from
multiple locations.
Get Started
Customize PDF Reports
Upload your own company logo for a better branding and white-labelling experience.
Drag and drop charts to re-order the items in the report. Save report templates, to easily generate reports with custom charts and performance metrics.
Get Started
Errors and Warnings in Report
Number of requests with full list of response codes are present in the PDF report. Full explanation of the errors can also be useful to understand which are the issues causing the errors.
Charts with timeline errors and warnings are also displayed to understand how increasing the load on your website affects your website or API. Redirect, Client and Server Errors are also displayed.
Get Started
You deserve better testing services
Comprehensive and user-friendly cloud platform for Load Testing, Speed Testing and Website & API Optimization and Monitoring
Start Testing Now
→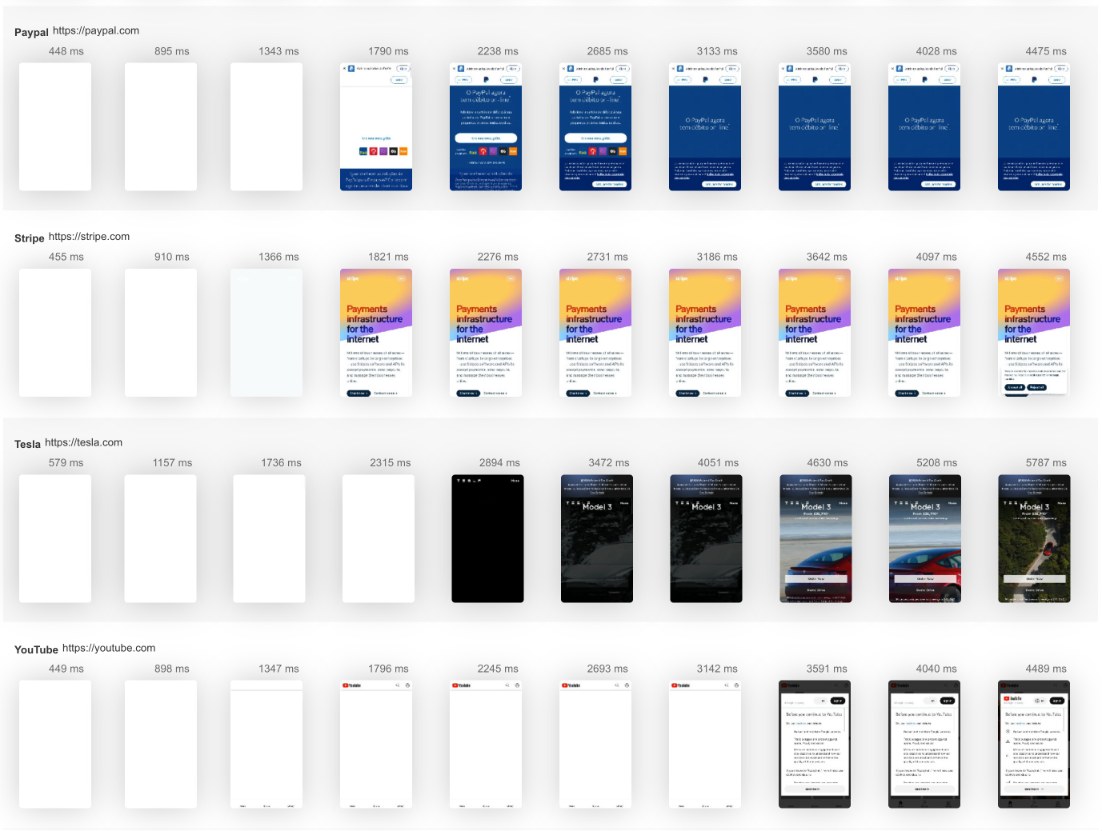 We'll help you get started
Browse use cases, getting started videos, tutorials, and our showcase to find what you need to succeed with LoadFocus — and as a business.
Learn
Browse our documentation covering everything from use cases to getting started guided and videos.
Explore
Tools to make your testing development and overall experience much better.