LoadFocus for Web Agencies
---
Page Speed Monitoring
For Web Agencies.
Page Speed Monitoring - Improve Website Speed and Performance For Your Clients.

Monitor all client work in on place, inspect and improve performance for all websites with full history, reports and modern charts.

Why Web Agencies Use LoadFocus
Monitor All Created Website in one place
Easily run load and speed tests for all the websites your tests has created.
Keep all your test results history to better compare between different runs, different websites, different clients, and you can constantly suggest improvements.

Get Started
Share Test Results with Your Clients
Understand how your websites behave either when rendering page by page in the browser, or under heave load.
---
Share white-labelled reports with your own logo to multiple clients, easily just by tapping few clicks.


Get Started
Continuous Performance Monitoring
Receive alerts the websites' performance is slow. Alert your clients of any change in Performance, SEO or Best Practices.
---
Run performance tests at a daily basis to see what works. Aim for faster webpages, they result in higher traffic, better conversions and increased sales for your clients.
Get Started
Offer Page Speed Optimization Services
Are your websites built for speed?
Increase your conversion rate and retention numbers through our page speed optimization services.
---
Get insights into the speed of your websites from different places in the world in order to improve performance.
Get Started
You deserve better testing services
Comprehensive and user-friendly cloud platform for Load Testing, Speed Testing and Website & API Optimization and Monitoring
Start Testing Now
→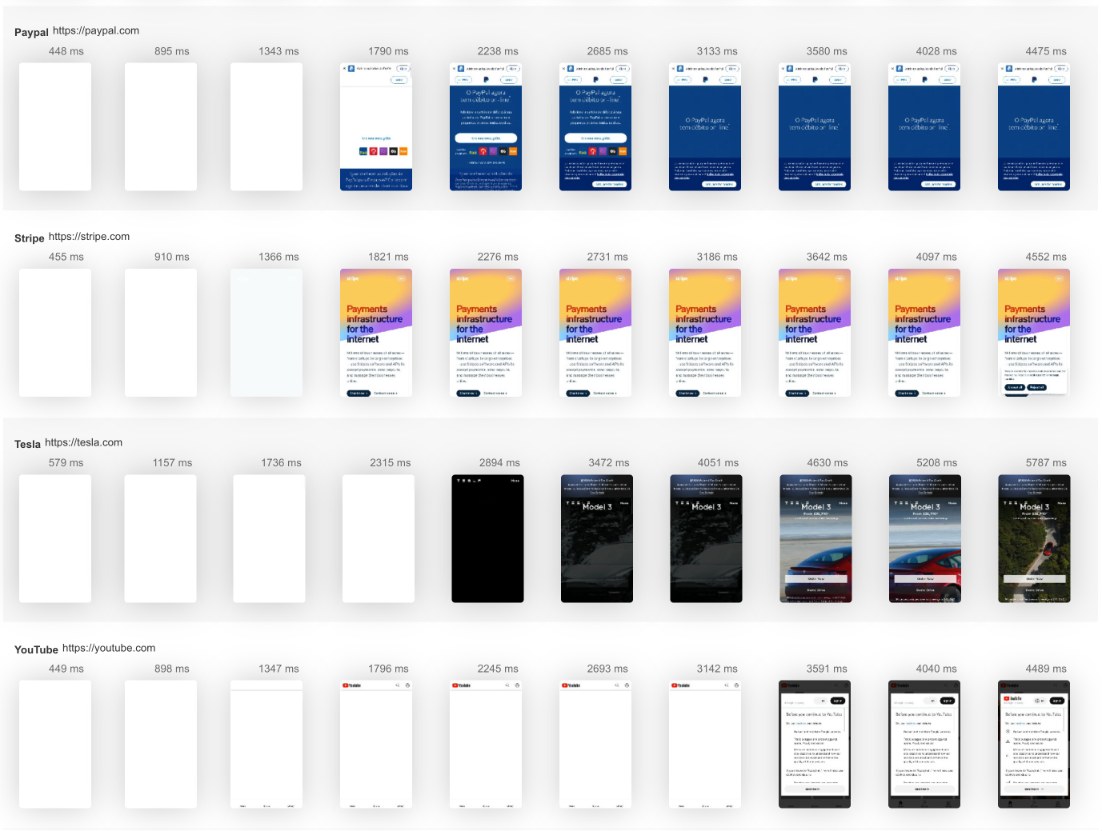 We'll help you get started
Browse use cases, getting started videos, tutorials, and our showcase to find what you need to succeed with LoadFocus — and as a business.
Learn
Browse our documentation covering everything from use cases to getting started guided and videos.
Explore
Tools to make your testing development and overall experience much better.
Learn more. Read on our blog.