Globally Available Cloud Testing Locations

Expansive reach with over 25 cloud locations for Load Tests, JMeter Tests, and Speed Tests. Conduct Load Tests and Speed Monitors from varied world regions. Leverage 25+ cloud locations for JMeter Load Tests and Speed Insights.
Initiate Tests from Diverse Global Locations
Pick a region for your load test, JMeter analysis, or website speed inspection.

Modify your test's location setting before subsequent runs.
Execute tests while choosing from an expansive list of geographical locales.
Get Started Now
You deserve better testing services
Comprehensive and user-friendly cloud platform for Load Testing, Speed Testing and Website & API Optimization and Monitoring
Start Testing Now
→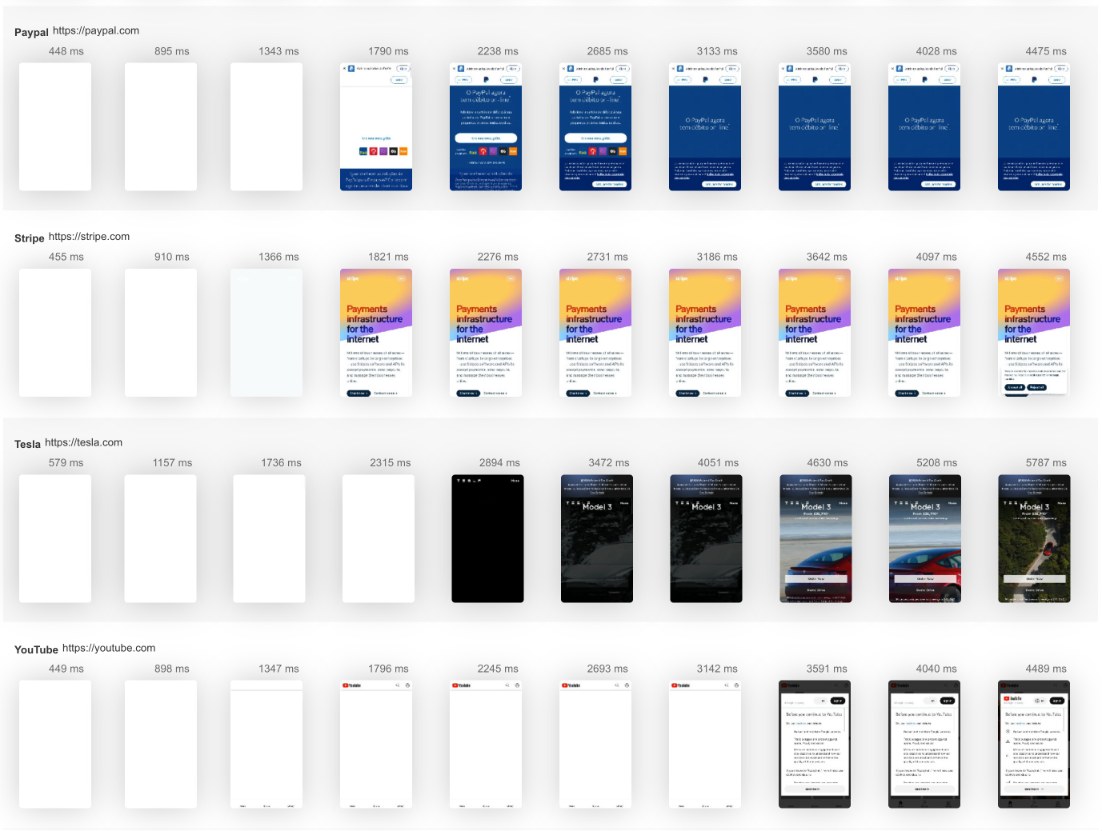 We'll help you get started
Browse use cases, getting started videos, tutorials, and our showcase to find what you need to succeed with LoadFocus — and as a business.
Learn
Browse our documentation covering everything from use cases to getting started guided and videos.
Explore
Tools to make your testing development and overall experience much better.
Learn more. Read on our blog.