2
minutes read
LoadFocus can be considered one of the best and easiest load testing tools of the moment. Here's why you should take into account signing up or switching your current load testing tool:
1. LoadFocus is EASY to use.
Tired of having to struggle configuring load tests and understanding clunky and complex dashboards with hard to read test results? LoadFocus makes things differently.
no "IT Guy", code or installation required.
simplified interface, user friendly.
create new tests in seconds.
easily configurable load testing tool
Configure New Load Test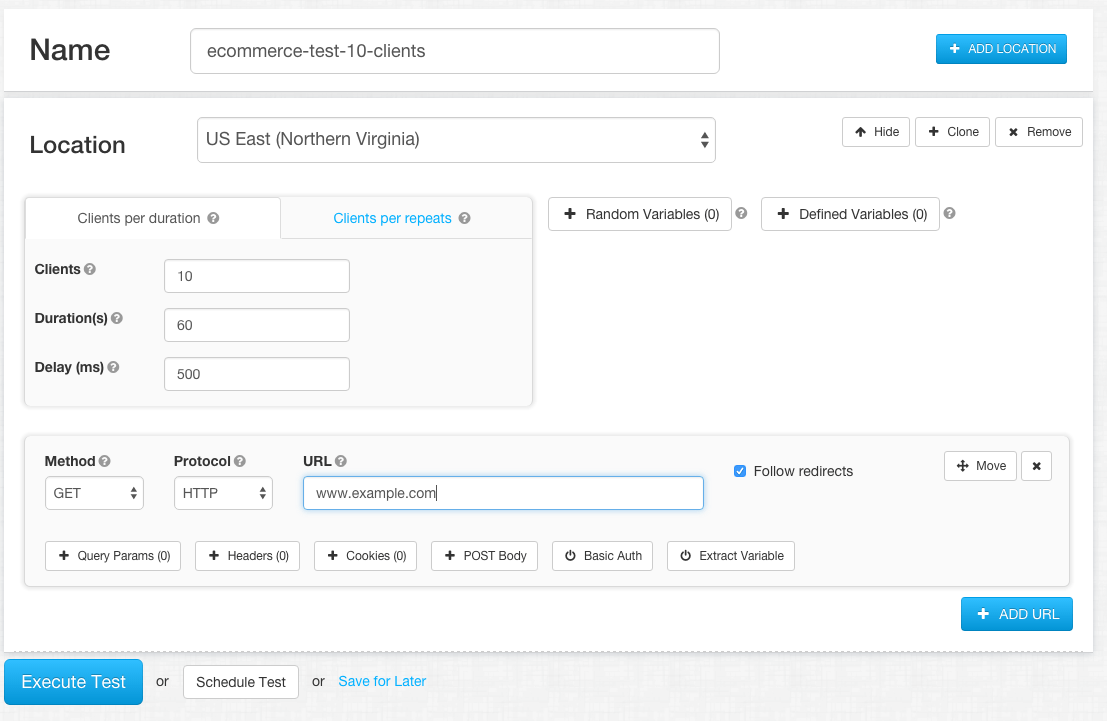 Live Load Test Results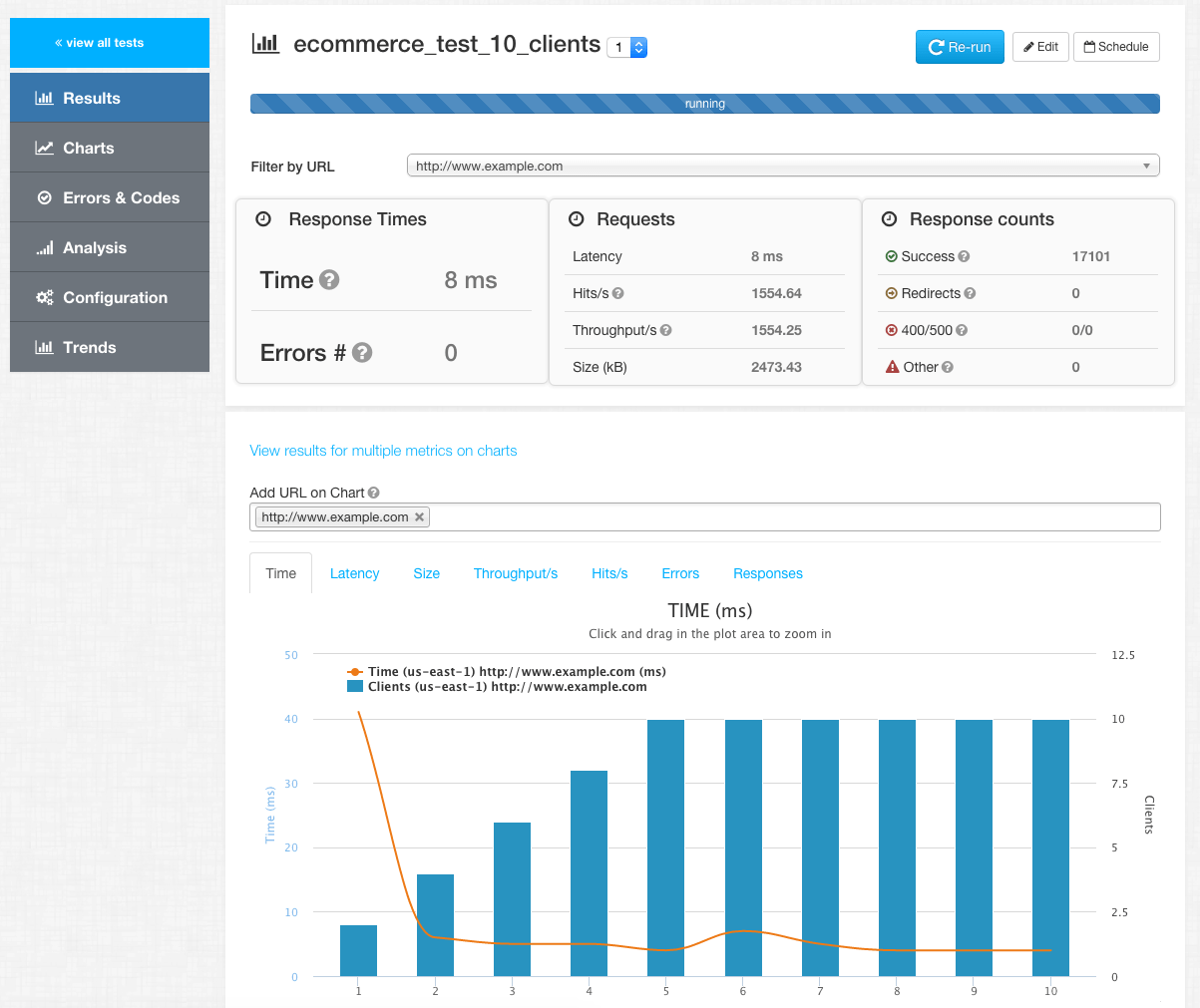 2. LoadFocus OFFERS YOU:
different types of load tests: load test per duration, load test per number of repeats.

Number of Clients that hit the application in parallel over a period of time: Identifies application behaviour when x clients connect on the app in parallel over a period of time.
Number of Clients that hit the application in parallel for a specific number of times: Identifies application behaviour when x clients connect for x times on your application.
Live results.
Multiple world locations that create real load scenarios.

results presented in simple charts using relevant performance metrics: response time, latency time, throughput, hits per second, size.
fully understanding of error codes and response codes.
fully explained performance testing terms and useful knowledge base.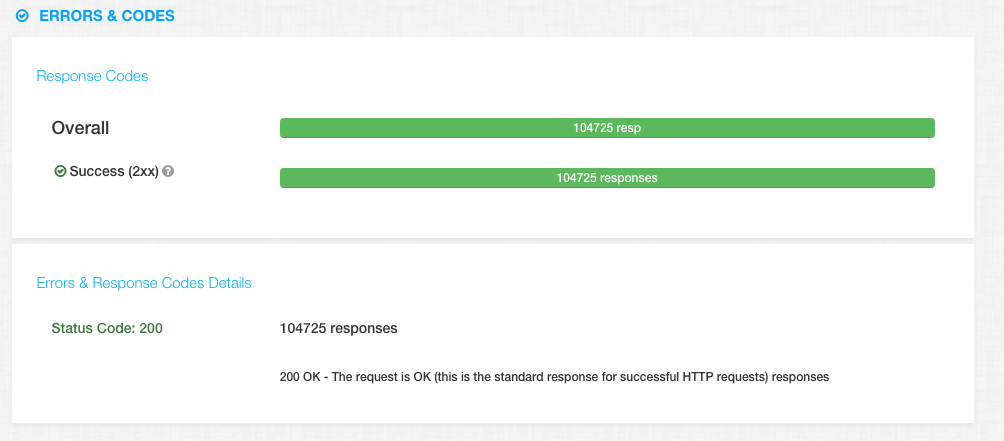 3. LoadFocus FACTS:
supports up to 600,000 users per test on websites, mobile and web applications and APIs.
no coding required.
load tests run from the browser.
saved history, no more lost test results
1,000 companies use LoadFocus to load test their applications.
continuous delivery of new features are planned in the next period.
4. LoadFocus is more AFFORDABLE.
We believe that testing software should be affordable for anyone.
For the full range of features is one of the most cost effective load testing tools,
We also provide a Free plan, but with limited functionality and applied limits. Check Pricing and Plans for more details.
Compare it with any other load testing solution and you'll figure it out.
Ready to give LoadFocus a try?
We hope all above details were useful to you.
To sign up for your free, no-risk trial (no credit card required), just click here.
Still have questions? Click that "Need Help?" widget in the bottom right corner of this screen.
Thanks for reading. I hope you learned something interesting about React!
If you found this article useful, please share it with others. Don't forget to subscribe to get notified for the upcoming articles.
---