2
minutes read
Load Focus offers free website load testing at no cost for a number of concurrent clients. Please check how easy is to configure a new load test, run the test and inspect live results.
Schedule the load test in the cloud to run when you are not in the office, so you have a better understanding of how your website behaves at different time intervals.
Get your load test results by email and easily compare with the previous test run, just by clicking the Compare tab in the test results page.
select Location and set test configuration: test type, number of clients, duration/repeats and delay between threads.

add more URL in order to create a load testing scenario: on each location a client will execute URL1 then URL2 for each request in this sequence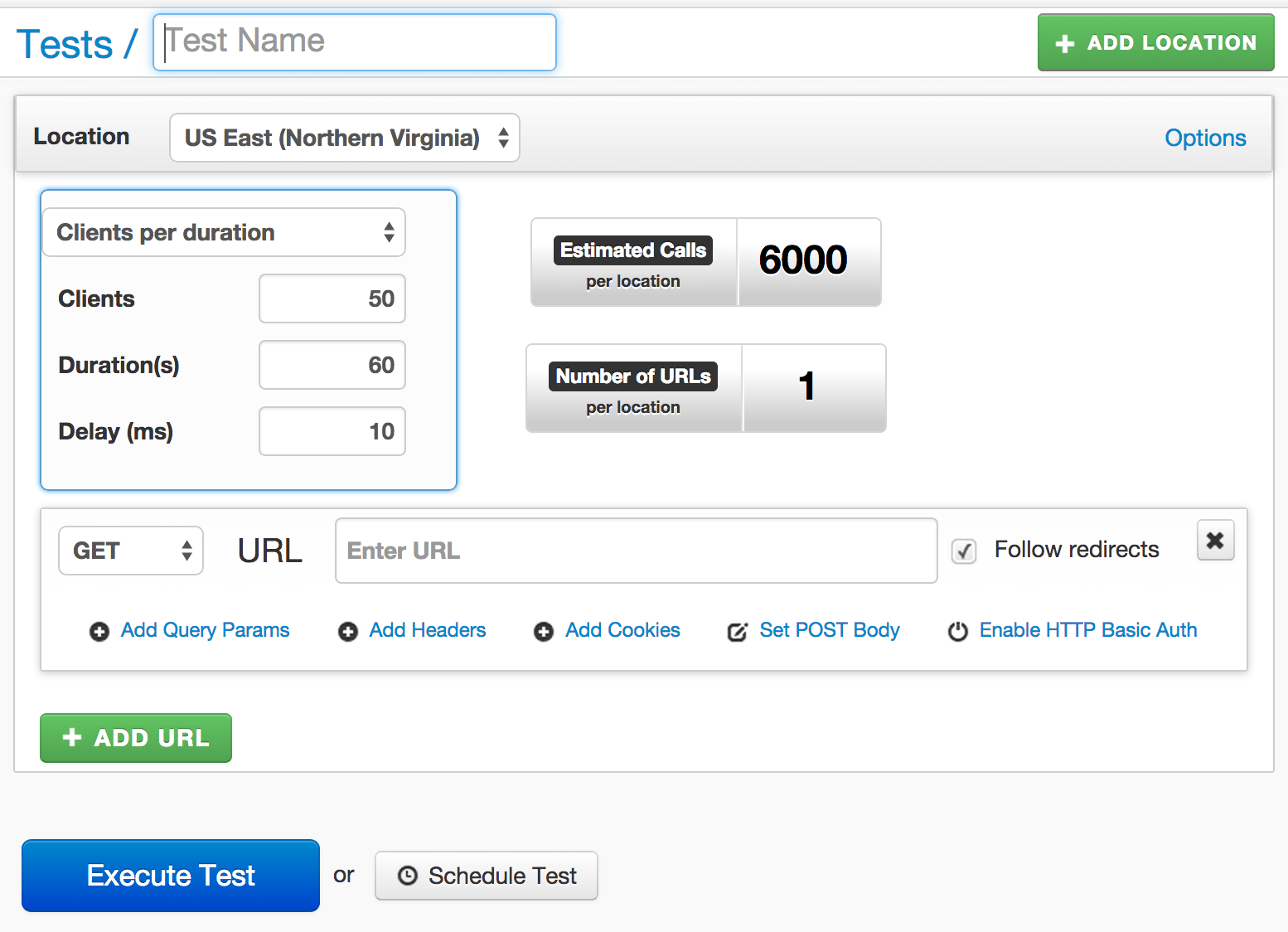 want to run a load test every day, or at a specific time when you are not in the office, or when there is no external load on the website?

choose Start date and time and specify a End date for your scheduled test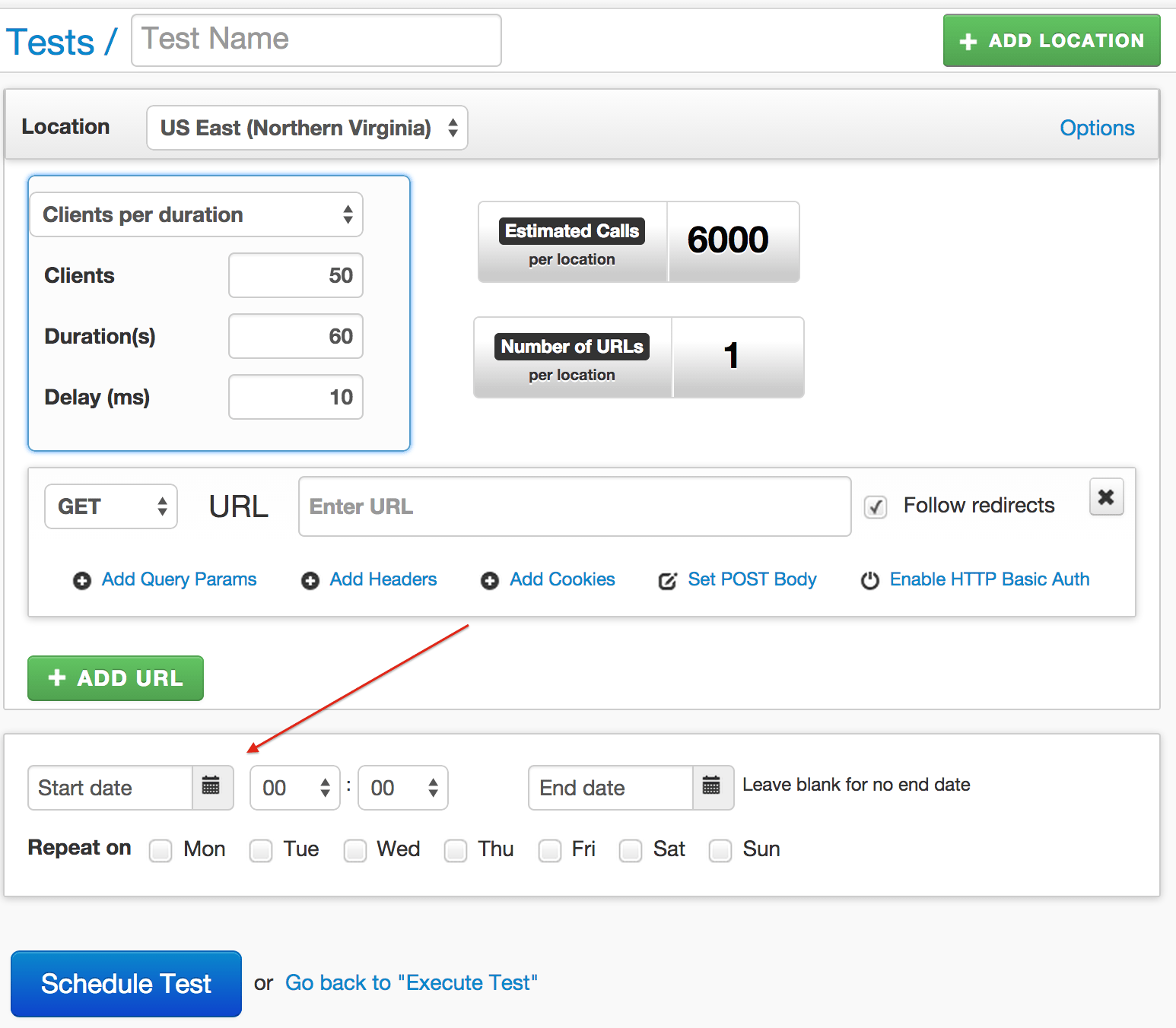 View Test Results
live results

view load test results – all needed metrics visible on charts
HTTP Status Codes and Errors for all requests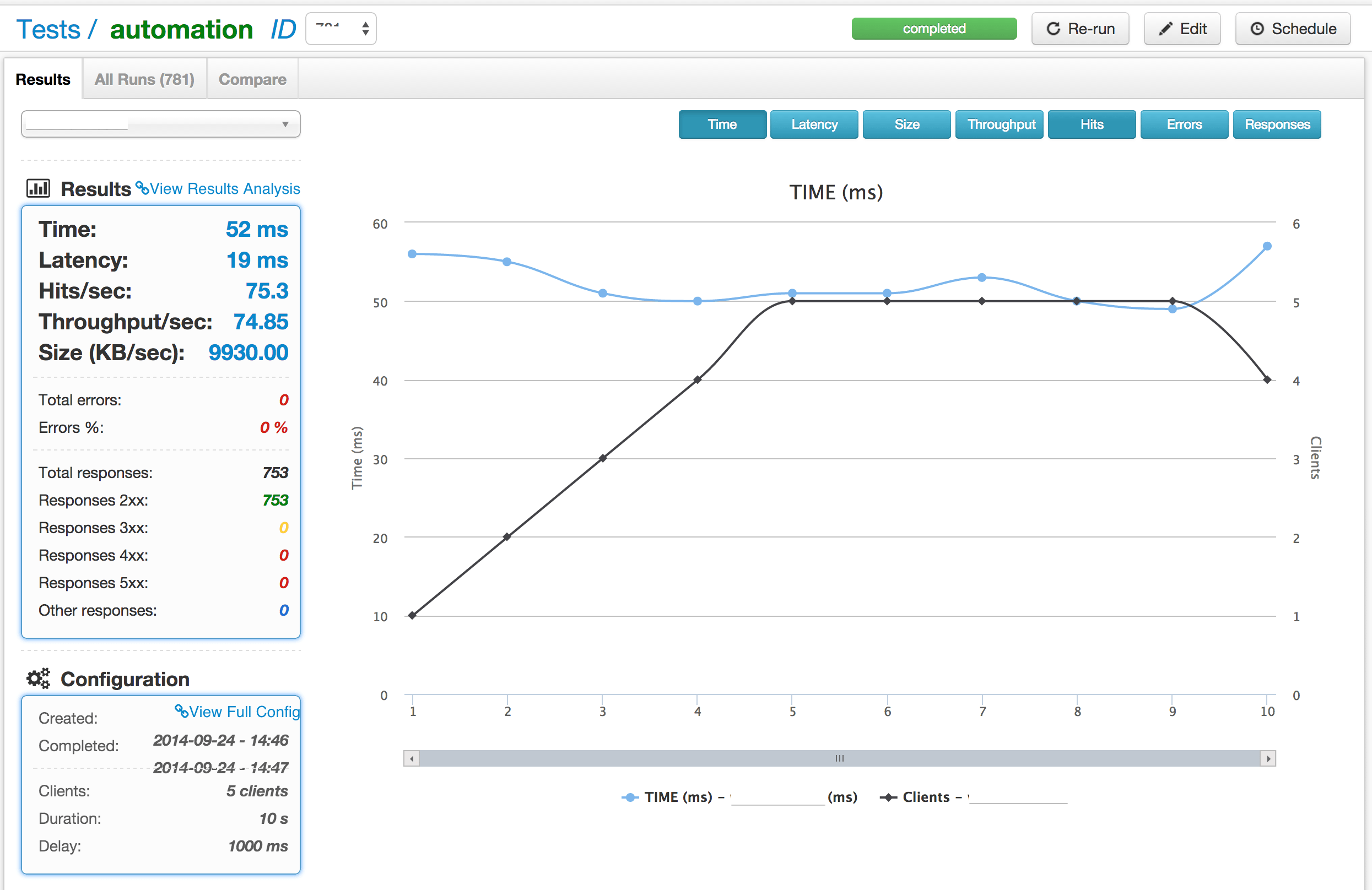 View Results Analysis
based on the results from you load test we are offering a short analysis of the test

hints on current results how to continue with the next load test are displayed
a short summary of the most important metrics – time, latency, hits, throughput, errors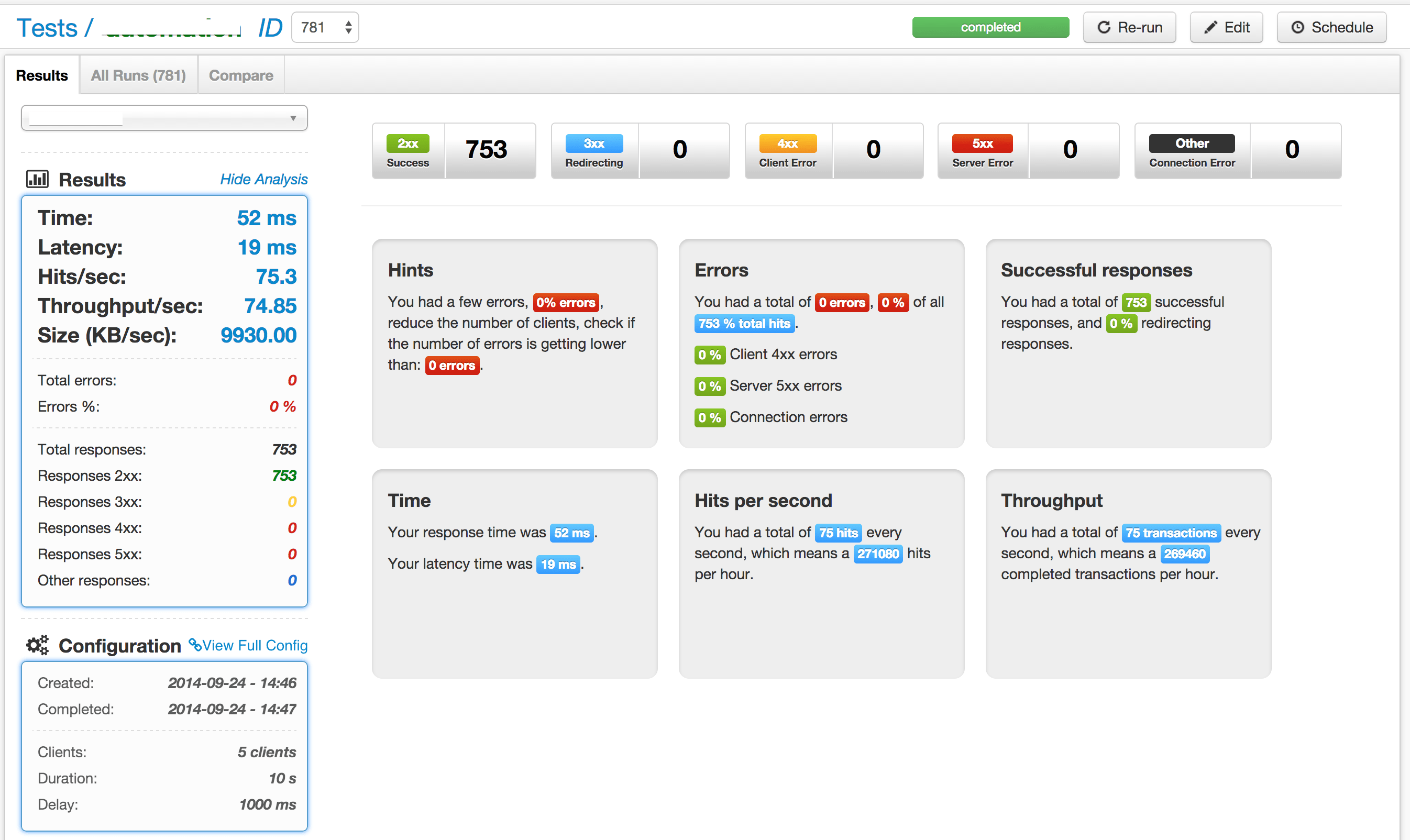 Compare Test Results
one click compare with previous test runs

understand what are the differences between test runs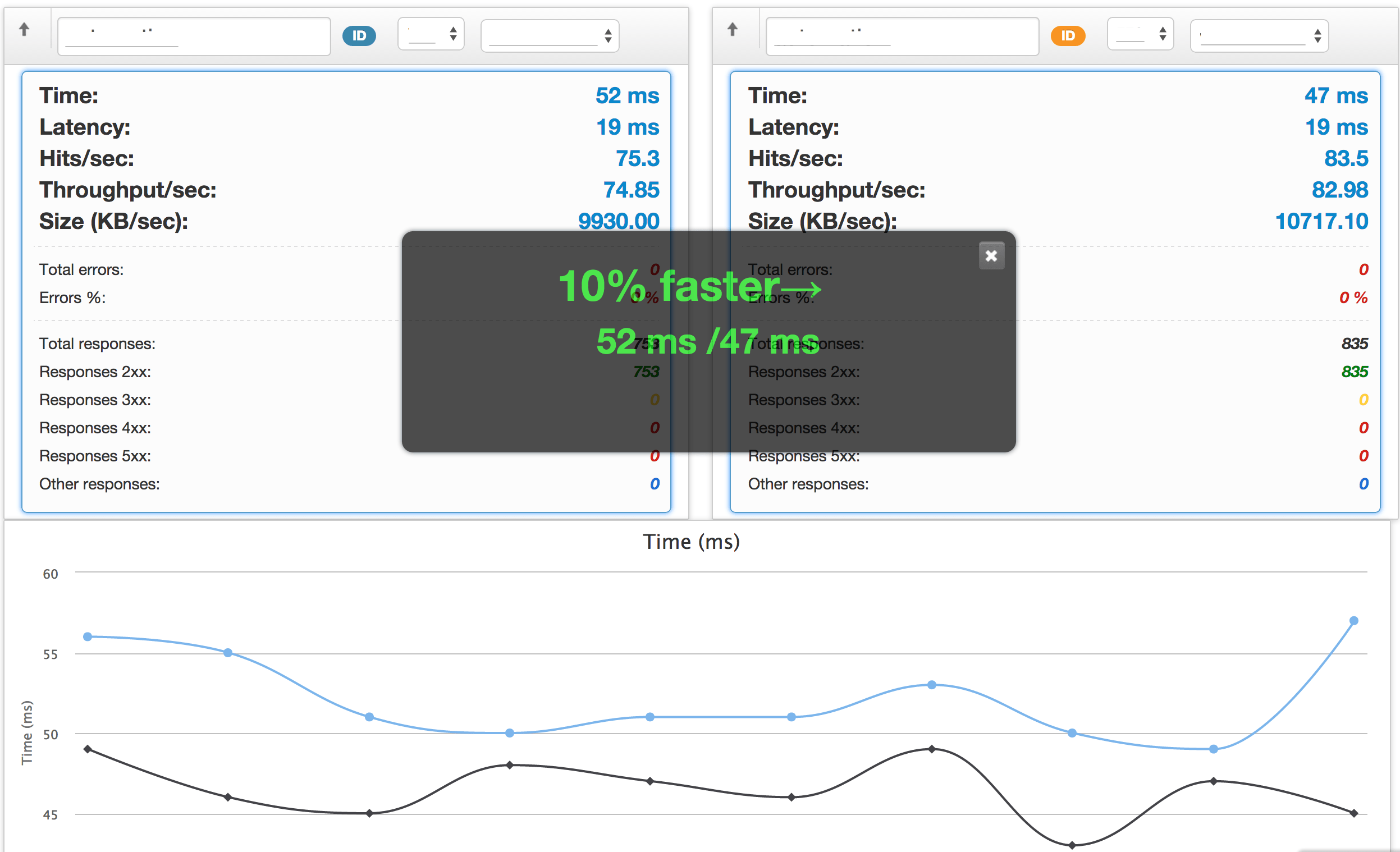 Happy free website load testing! Enjoy!
---