LoadFocus Alternatives and Similar Apps for Page Speed Monitoring
LoadFocus is one of the most popular and reliable Page Speed Monitoring services available today. However, there are several other alternatives available that offer similar features and benefits.
When it comes to website optimization, monitoring your website's page speed is critical.
We will explore some of the LoadFocus alternatives for Page Speed Monitoring services and how LoadFocus compares to them.
Alternatives for Page Speed Monitoring
Learn more. Read on our blog.
You deserve better testing services
Comprehensive and user-friendly cloud platform for Load Testing, Speed Testing and Website & API Optimization and Monitoring
Start Testing Now
→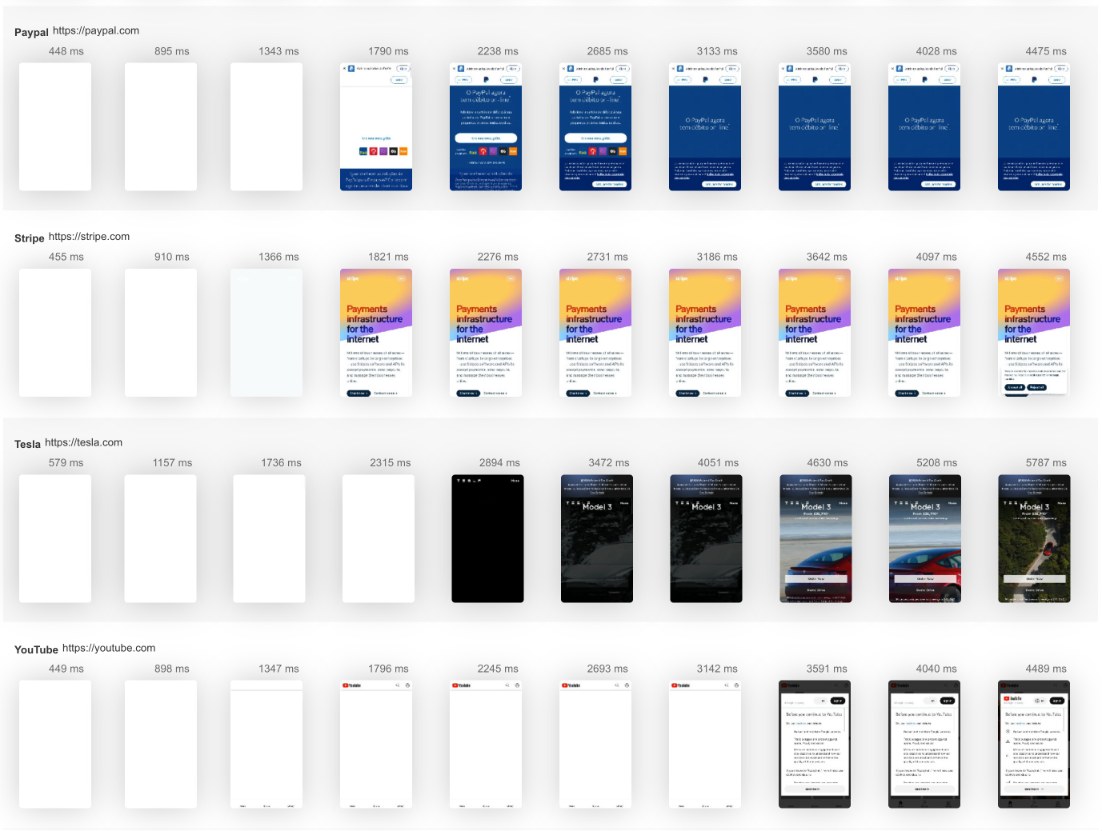 We'll help you get started
Browse use cases, getting started videos, tutorials, and our showcase to find what you need to succeed with LoadFocus — and as a business.
Learn
Browse our documentation covering everything from use cases to getting started guided and videos.
Explore
Tools to make your testing development and overall experience much better.
A newsletter that sparks joy
Get notified about our upcoming features and articles.