Mobile Emulation for Websites from the Cloud
Use Mobile Emulation to build responsive and mobile-first websites. Discover rendering issues before your users do.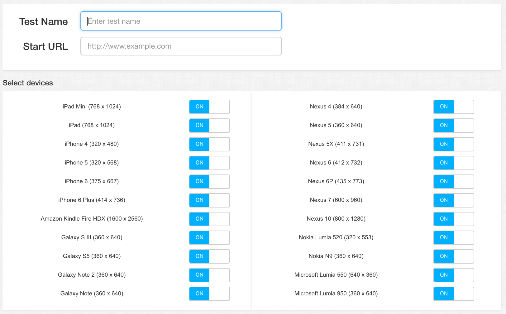 Learn how to use it to simulate a wide range of devices and their screen sizes.

Mobile Emulation brings the insights of mobile testing to your browser tab. Emulate your site across different screen sizes and resolutions.
You deserve better testing services
Comprehensive and user-friendly cloud platform for Load Testing, Speed Testing and Website & API Optimization and Monitoring
Start Testing Now
→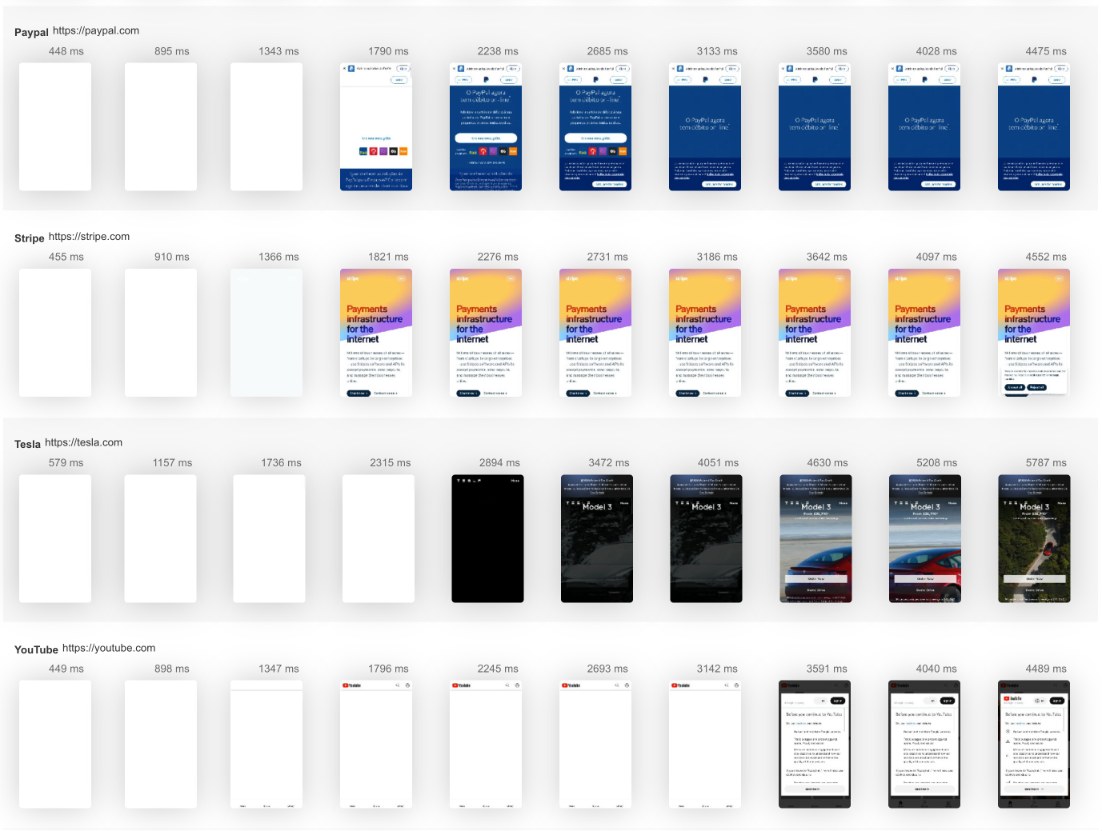 We'll help you get started
Browse use cases, getting started videos, tutorials, and our showcase to find what you need to succeed with LoadFocus — and as a business.
Learn
Browse our documentation covering everything from use cases to getting started guided and videos.
Explore
Tools to make your testing development and overall experience much better.