Mobile Emulation
for Websites from the Cloud
Use Mobile Emulation to build responsive and mobile-first websites.
Discover rendering issues before your users do.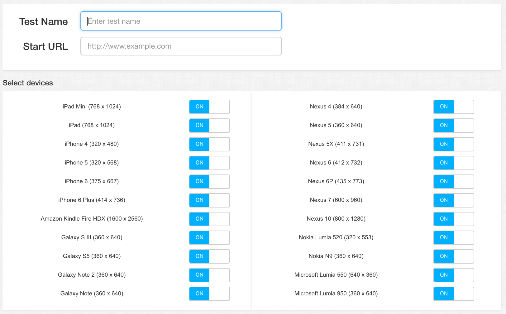 Learn how to use it to simulate a wide range of devices and their screen sizes.

Mobile Emulation brings the insights of mobile testing to your browser tab. Emulate your site across different screen sizes and resolutions.
You deserve better testing services
A newsletter that sparks joy
Get notified about our upcoming features and articles.
It includes early previews to new features and access to special bonus services.
Needless to say, spam is our common enemy.