Top Apache JMeter Alternative
Start using the best Apache JMeter alternative for Load Testing.
LoadFocus is a top Alternative to Apache JMeter which offers an all-in-one cloud load testing platform for running your Apache JMeter test scripts in the cloud with thousands of users!
Are you considering JMeter alternatives?
Run JMeter Tests in the Cloud
Upload Test Scripts
Upload your test scripts (.jmx) files in the cloud.
Multiple Cloud Regions
Run tests from 15+ geographic locations.
Scale Tests
Run tests with up to 20,000 concurrent users.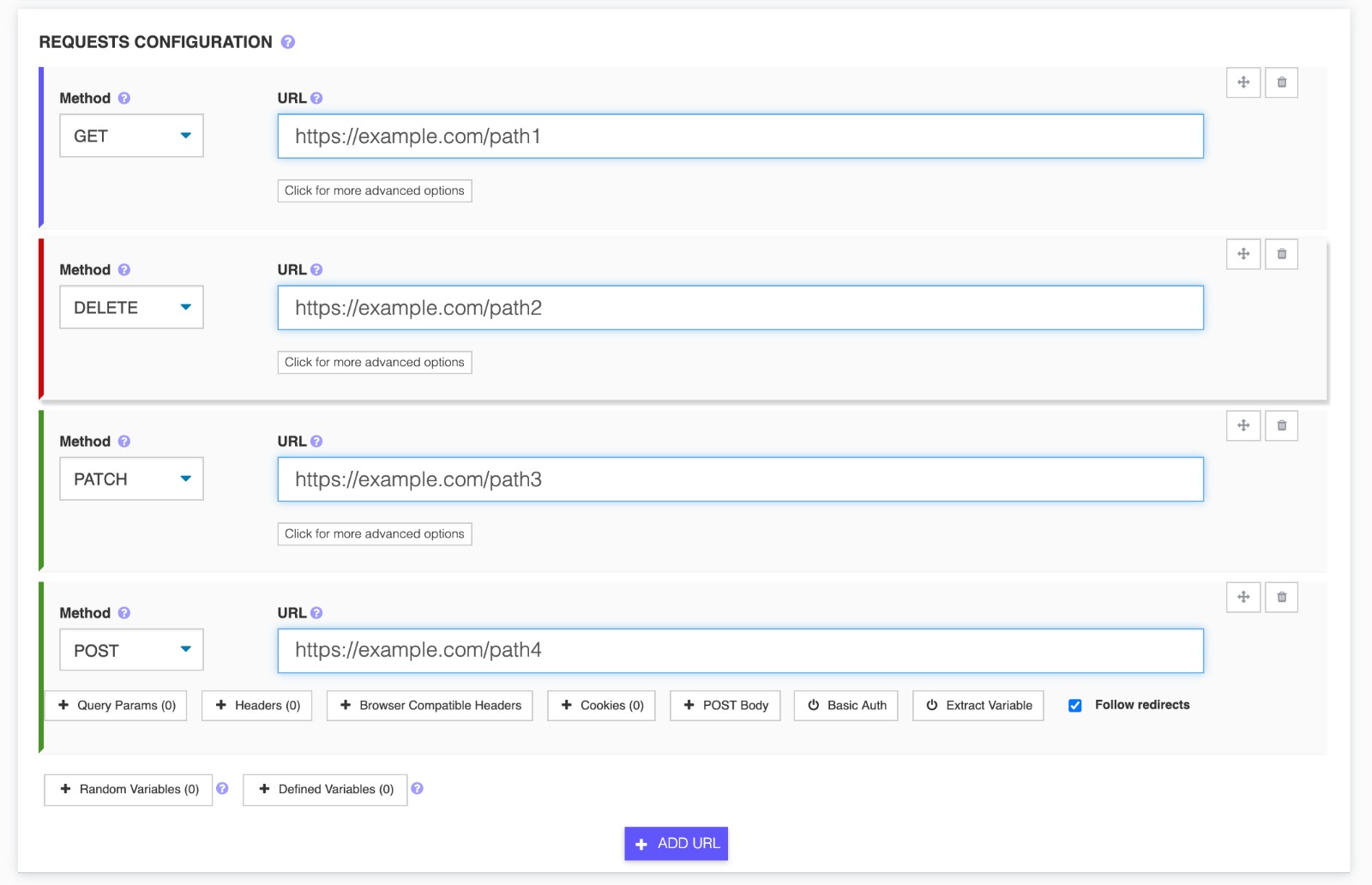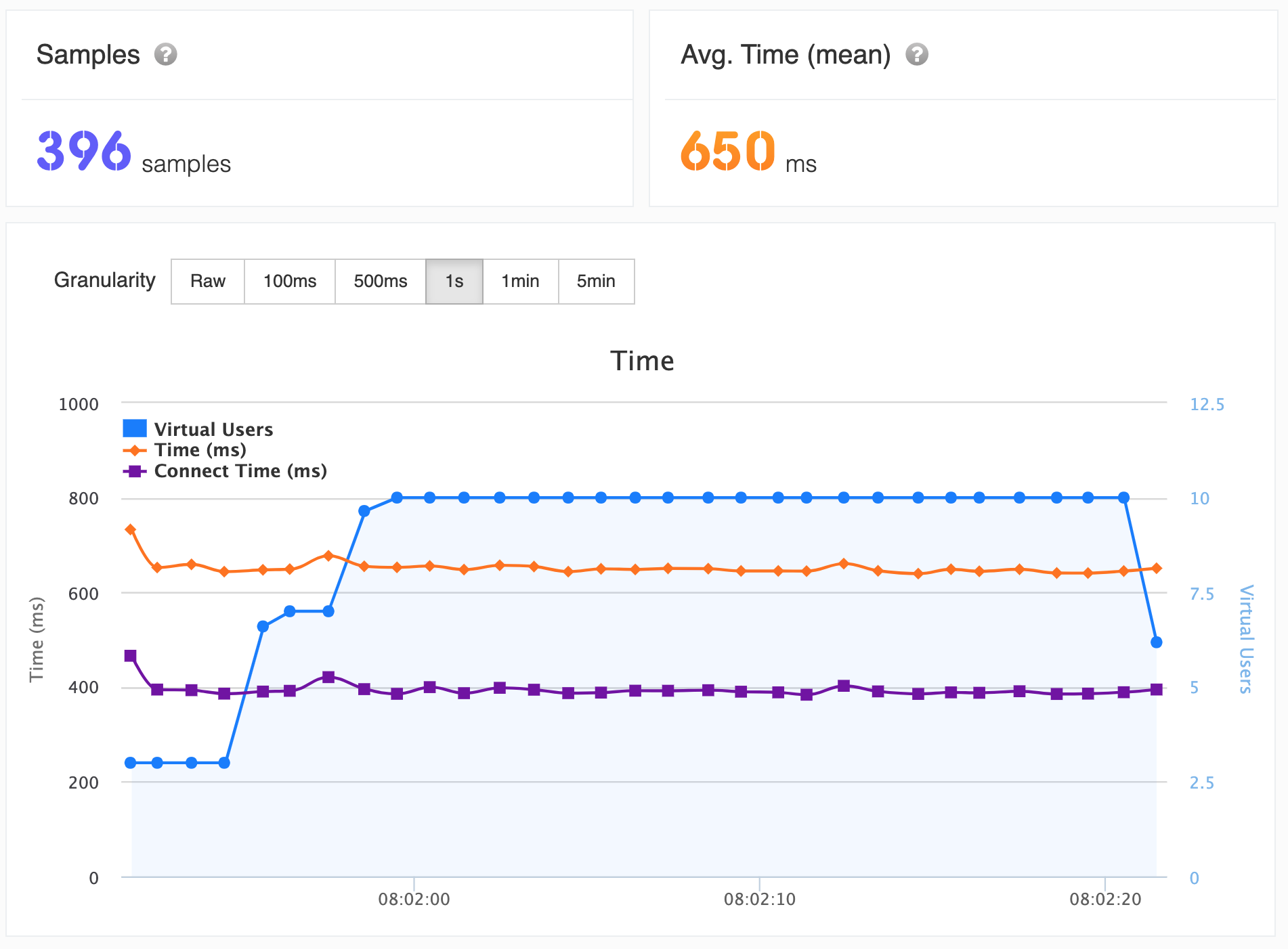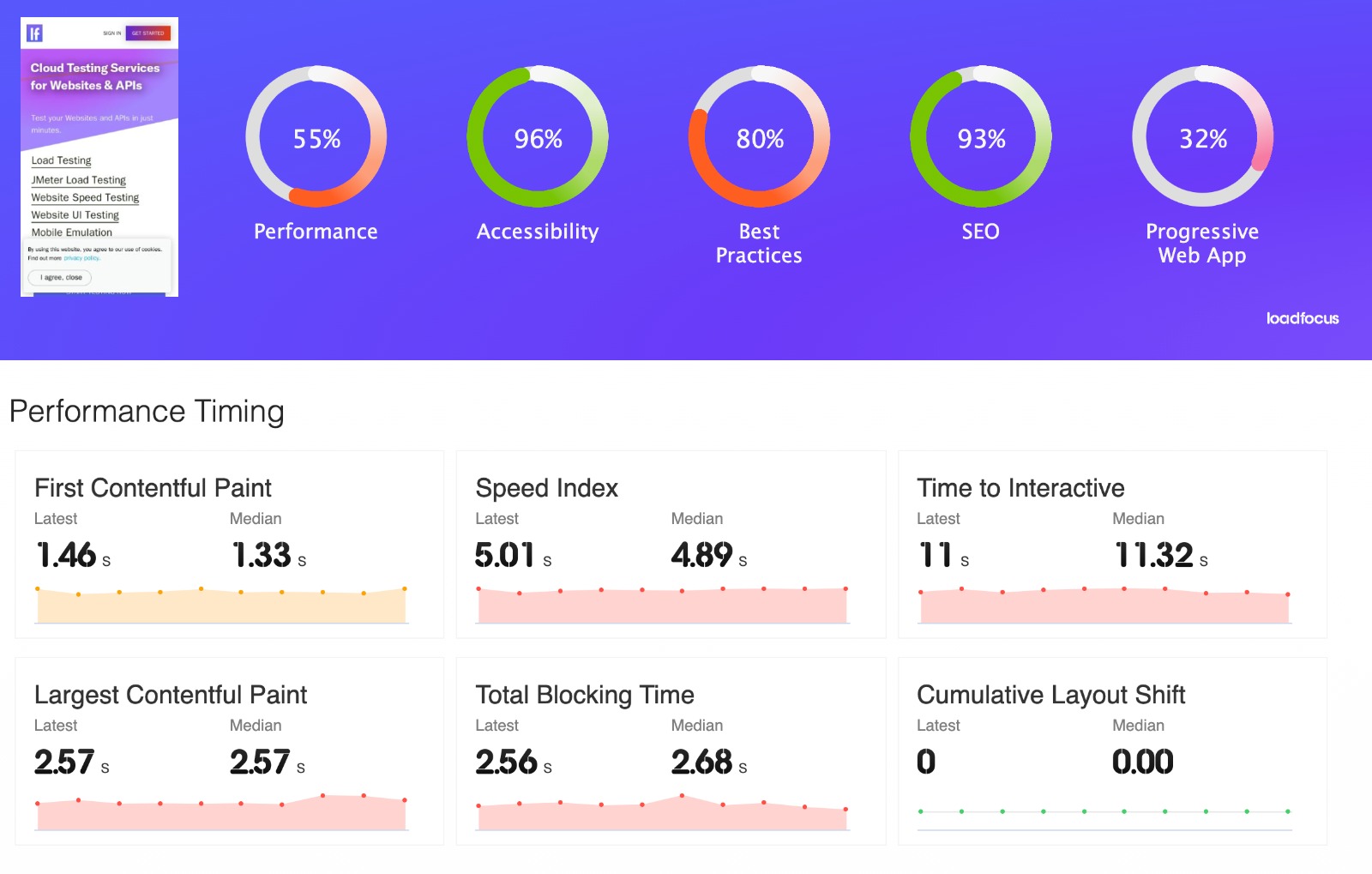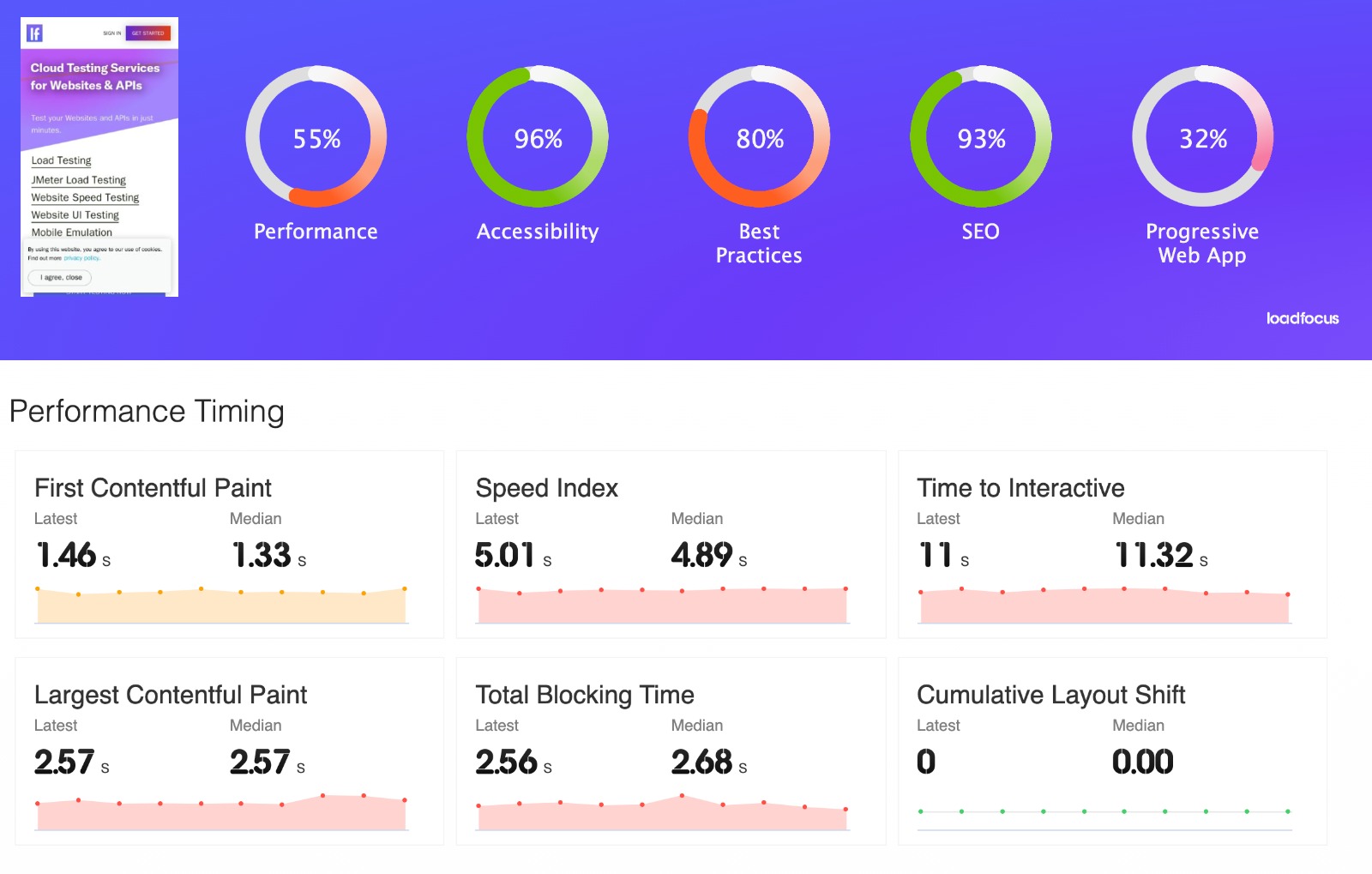 Searching for JMeter alternatives?
with One Cloud Testing Platform!
Load Testing
Optimize your site's performance under load with real-time insights into your website or API's peak traffic response.
JMeter Load Testing
Globally stress test your app: Execute JMeter scripts across various locales.
Page Speed Monitoring
Seamlessly track your website's load times from diverse cloud locations.
Searching for JMeter alternatives?
Analyze Performance Results
Rich and Modern UI
Analyze multiple performance metrics to discover issues.
Filter Results
Filter results on charts by performance metric and request.
Export PDF Reports
Customize and export performance PDF reports.