Welcome to your new
Cloud Testing Infrastructure
Cloud Testing Services and Tools for Websites & APIs

LoadFocus is an all-in-one cloud testing platform for websites and APIs with load testing, Apache JMeter load testing functionality and page speed monitoring!
Trusted by innovative companies of all sizes: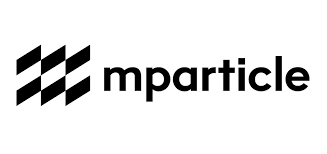 Cloud Testing Infrastructure
Load Testing
See how your websites or APIs is doing under load.
JMeter Load Testing
Run your JMeter test scripts from multiple locations.
Page Speed Monitoring
Monitor Your Website Insights and Performance using Lighthouse.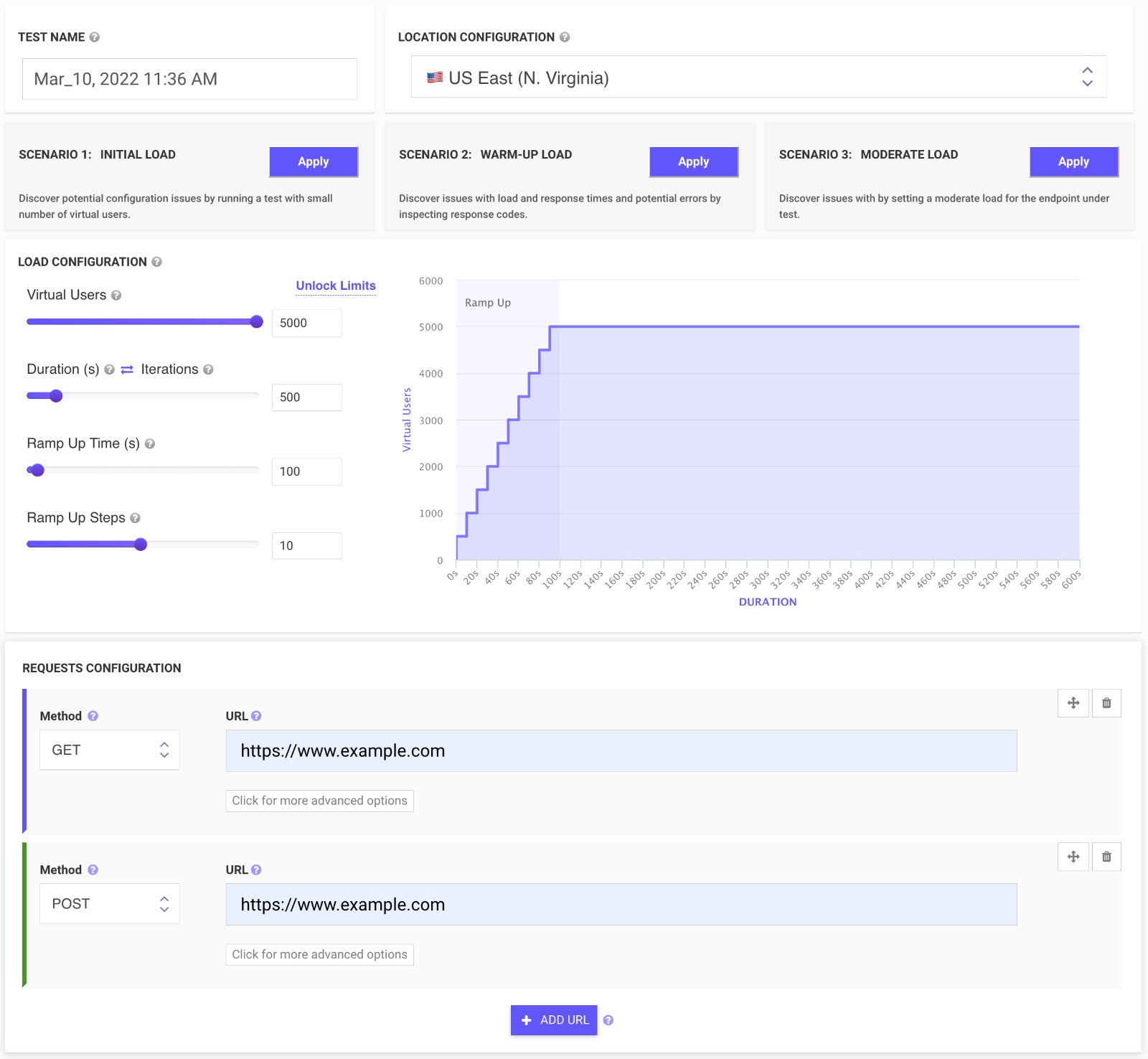 Name: Choose a name for your test, we automatically add the current date as a name.
Locations: Select from multiple cloud locations in order to simulate a more realistic load test.
Load Testing scenarios: Select load testing scenario from a predefined list.
Requests configuration: Add new requests, website URL or REST APIs, GET, POST, PUT, DELETE and other request types.
Add Multiple URLs: Create complex scenarios by add multiple URLs to your load test.
Automatic Configuration: Drag the bar or add in the field the number of Virtual Users, Duration, Ramp Up Time and Steps.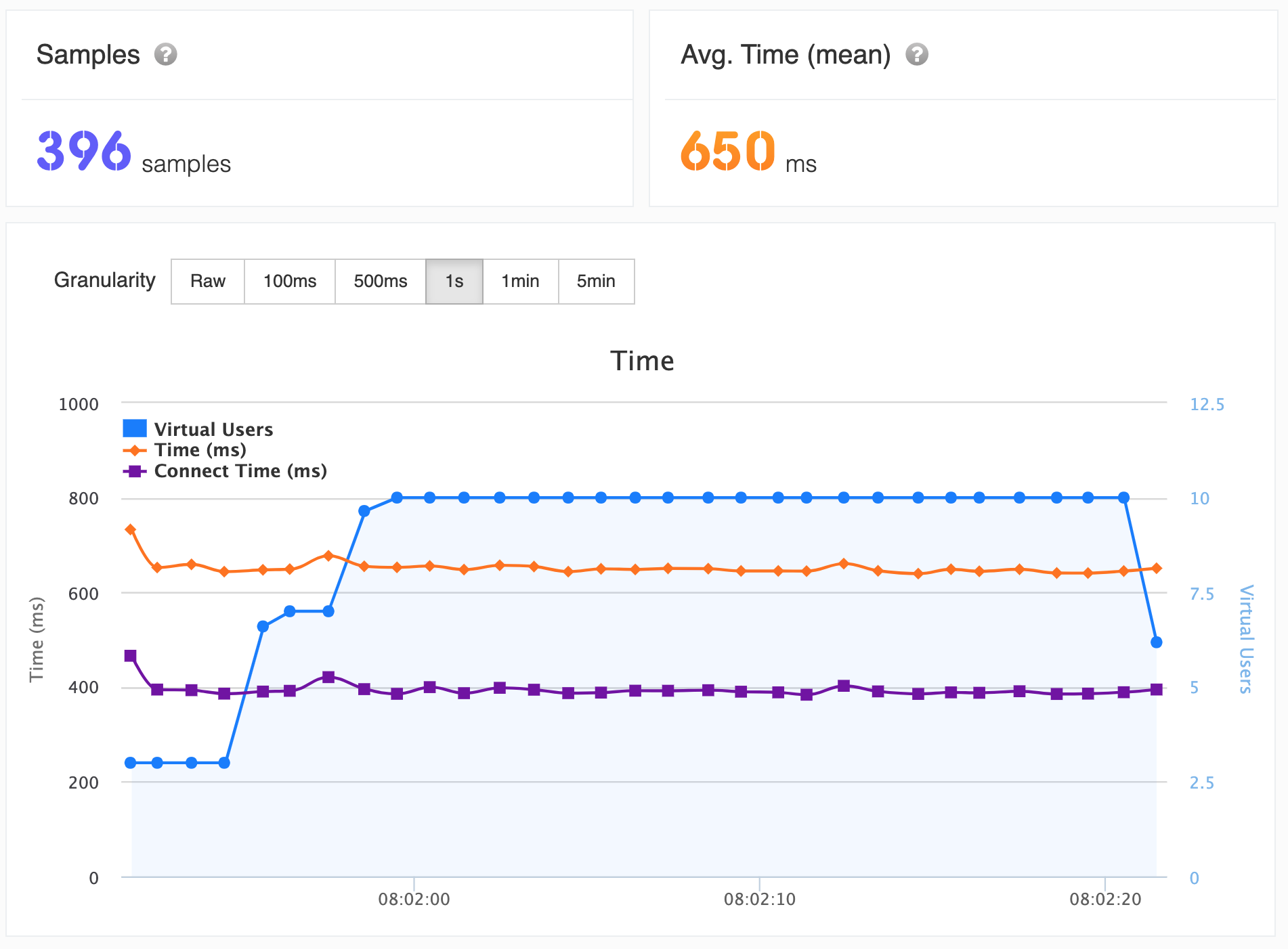 Run and Analyze JMeter Tests from multiple world locations.
Easy upload and run JMeter tests from multiple cloud locations with thousands of users. Inspect real-time performance metrics for your Website and APIs with Apache JMeter from the cloud.
Learn more on JMeter Load Testing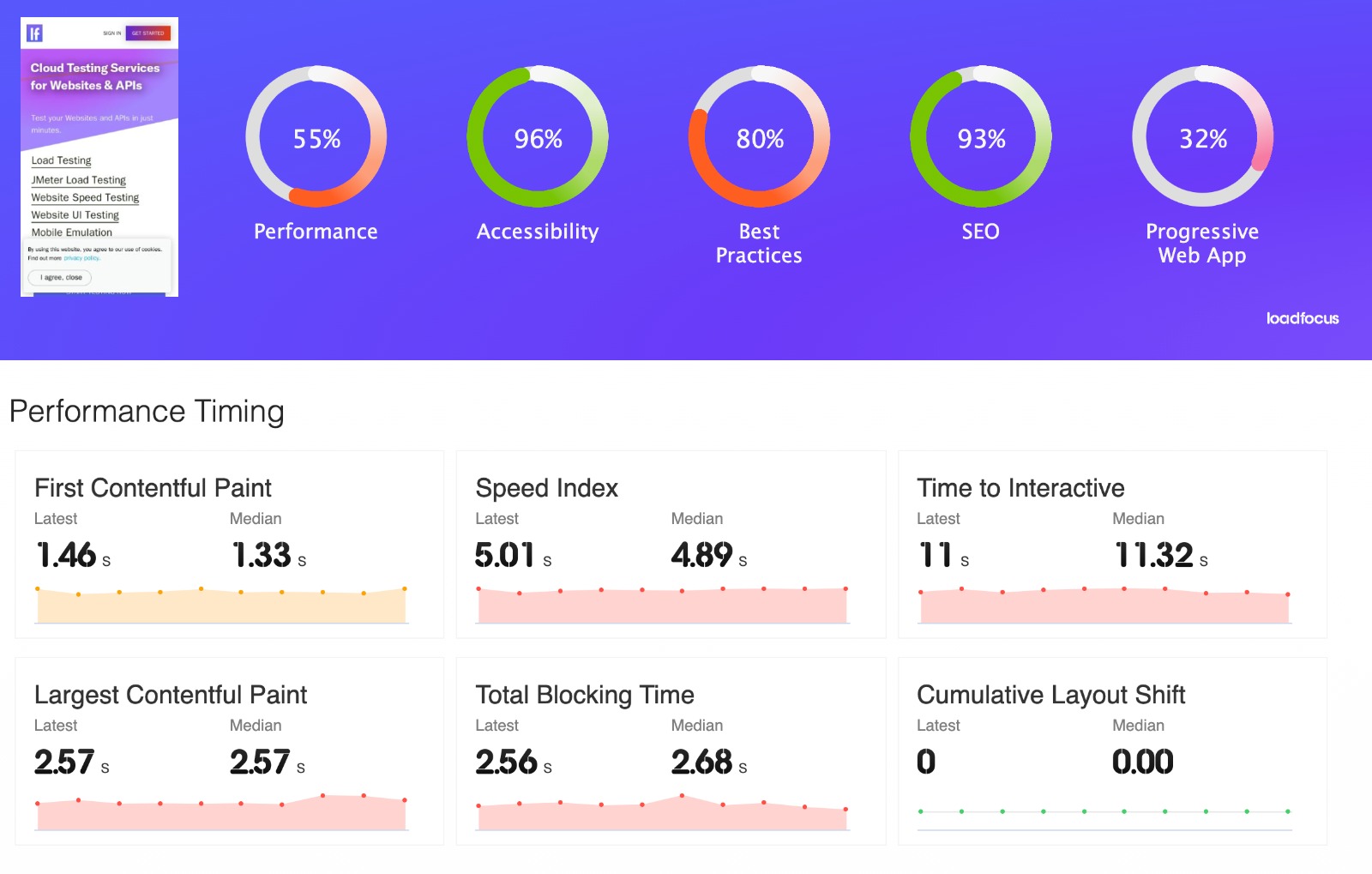 Page Speed Monitoring
Monitor Page Speed and Continuously Get PageSpeed Insights On Rendering, Performance and Optimization| Website Speed Tools
Get insights with modern charts and user experience metrics.
Test your website every hour & Compare with previous runs or competitors.
Page Speed Monitoring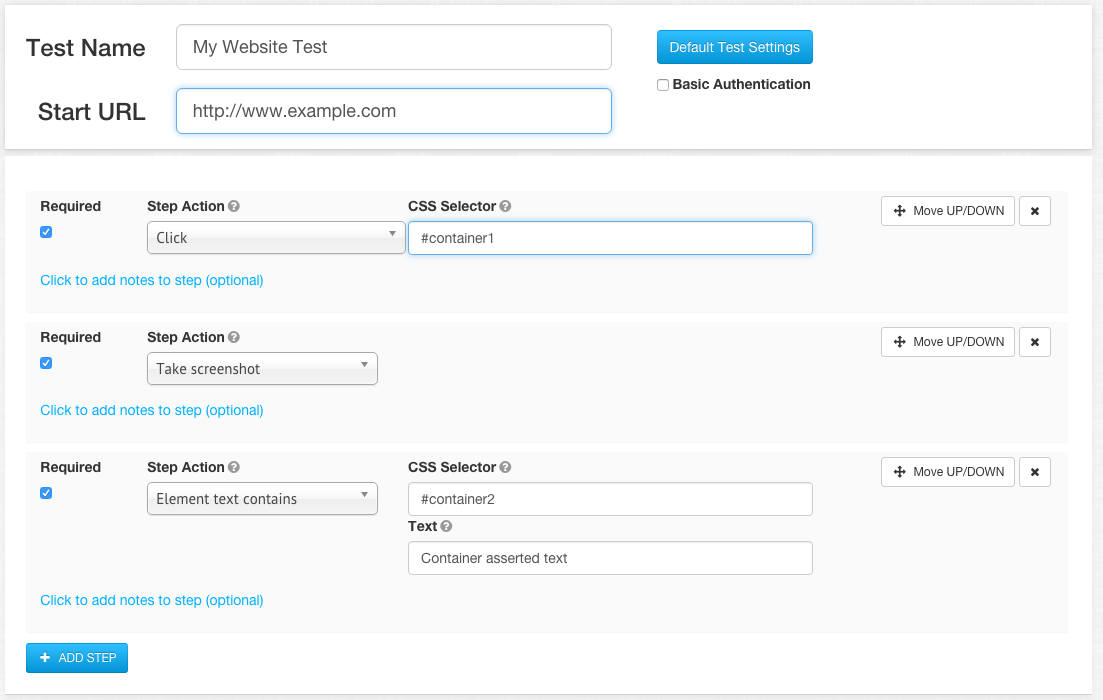 Build functional tests and automate regression manual tests of your website.
We run your tests from cloud instances at scheduled times and notify you if something goes wrong. Catch Website Issues Before Your Clients Do.
Learn more on Website UI Testing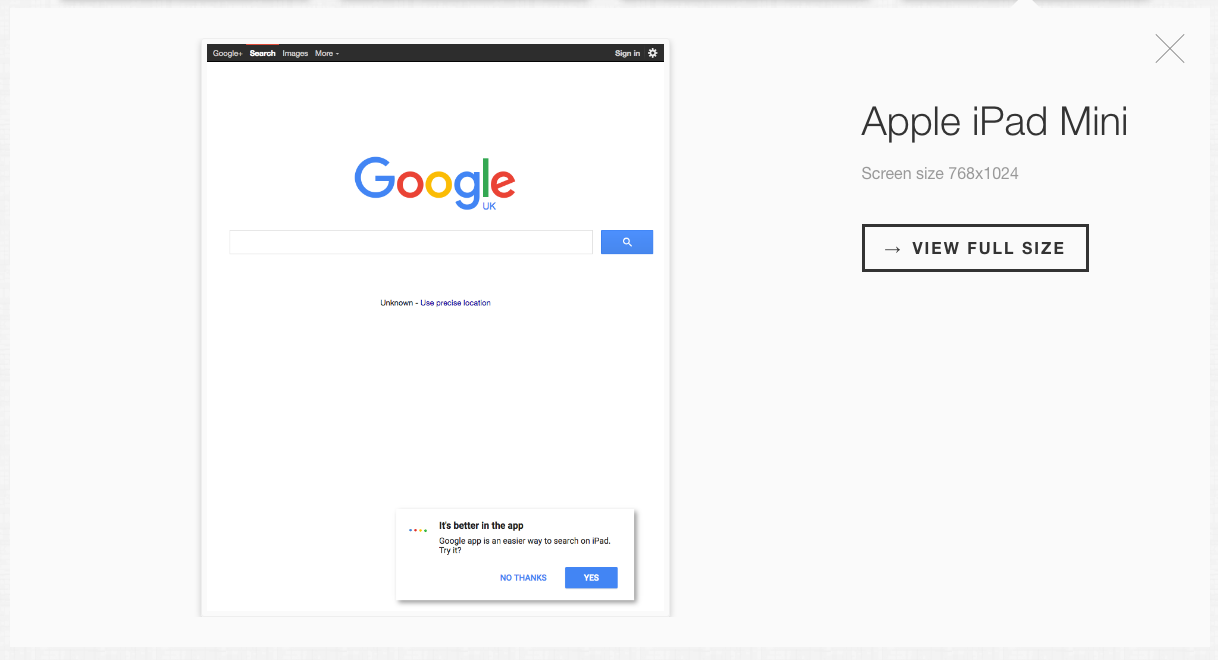 View how your websites and web pages render on mobile devices.
Load your websites and web pages in mobile emulators and inspect screenshots to find potential rendering issues, invalid HTML, missing images, wrong CSS. Emulate your site across different screen sizes and resolutions.
Learn more on Mobile Emulation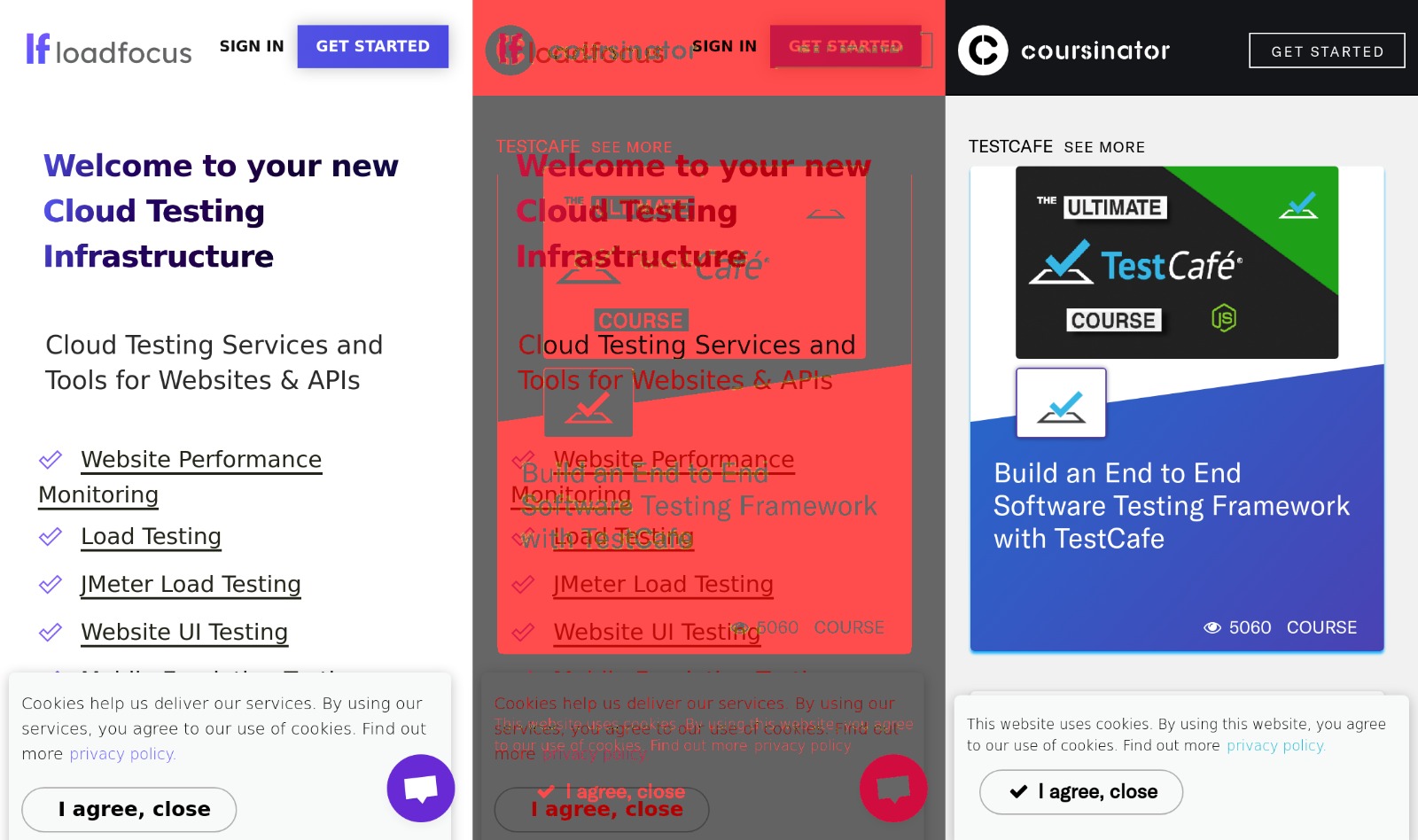 View how your websites and web pages render on mobile devices
Take screenshots of any websites and compare the generated screenshots. Generate screenshots of two websites in just seconds and compare the generated screenshots by a threshold to check differences.

TESTING TOOLS
5x increase
Testing Speed
SPEED UP
+35% faster
Websites
"Using LoadFocus, we've seen a
30% decrease
in configuration time,
40% faster response time
after running the tests, and
better UX & charts
comparing to previous testing tools."
You deserve
better testing services
Cloud Testing Services and Tools for Websites & APIs
We'll help you get started
Browse use cases, getting started videos, tutorials, and our showcase to find what you need to succeed with LoadFocus — and as a business.
Learn
Browse our documentation covering everything from use cases to getting started guided and videos.
Explore
Tools to make your testing development and overall experience much better.
Learn more. Read on our blog.