Visual Regression Tool for Websites from the Cloud
Visual Testing Tool To Increase Deployment Confidence. Identify potential visual issues. Deploy with confidence when you run your new changes through our easy to use screenshot comparison tool.
Visual Testing Tool That Increases Your Deployment Confidence
The Visual Regression test will fail if the differences between the two pages are higher than a set threshold ("tolerance" can be set from 0% to 90%).
You deserve better testing services
Comprehensive and user-friendly cloud platform for Load Testing, Speed Testing and Website & API Optimization and Monitoring
Start Testing Now
→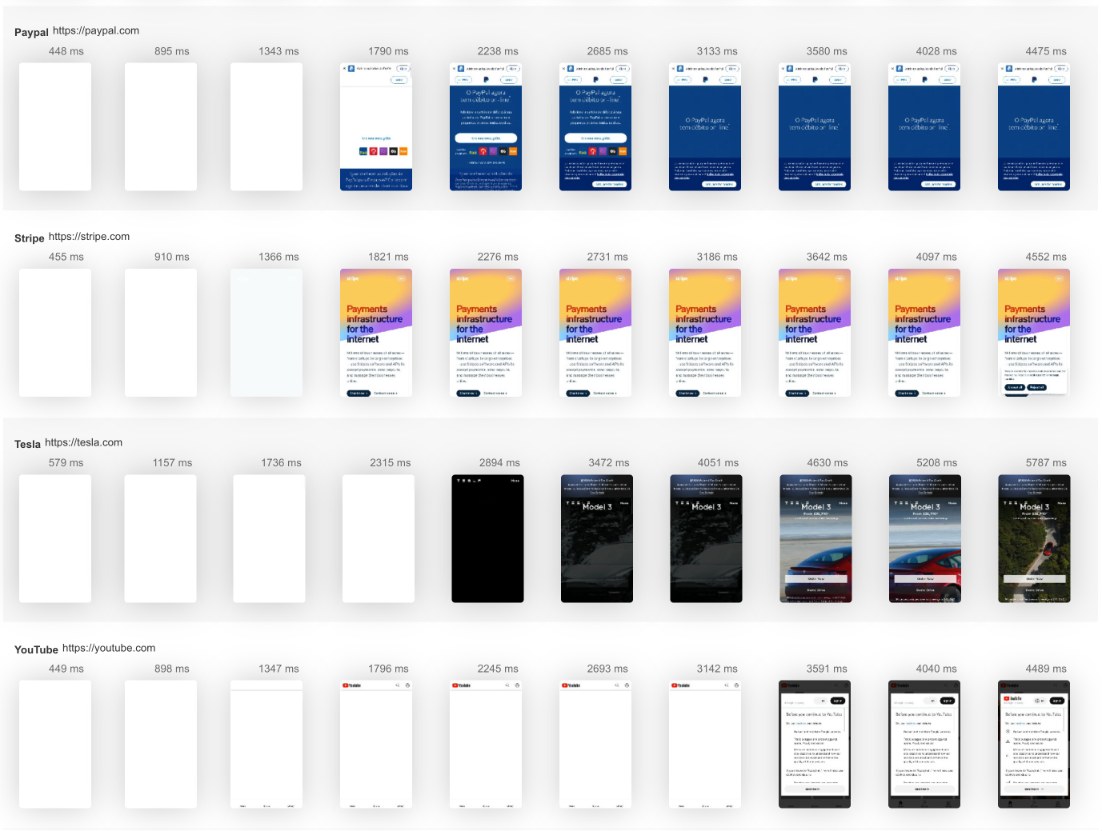 We'll help you get started
Browse use cases, getting started videos, tutorials, and our showcase to find what you need to succeed with LoadFocus — and as a business.
Learn
Browse our documentation covering everything from use cases to getting started guided and videos.
Explore
Tools to make your testing development and overall experience much better.