Top Load Testing Tools (Open Source List)
Load testing is a method of testing used to simulate real load scenarios on your website, application or any piece of software. When you use load testing in the web context, you try to discover how your website will behave while a huge number of users (customers) are accessing (entering) your website and executing various actions.
Technically speaking, load testing is a type of non-functional testing, which measures the web application or system for performance results and used to discover performance bottlenecks and issues.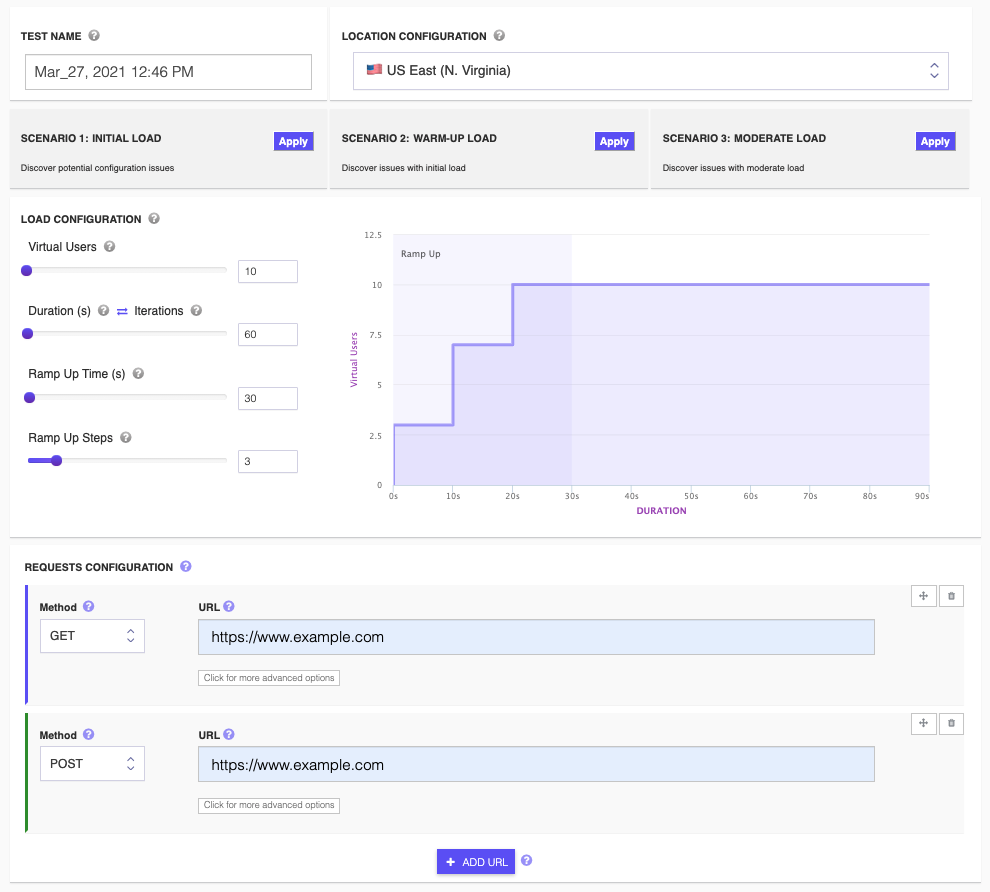 Best open source load testing tools in the market.

The important metrics to consider when executing a load tests are: response time, latency, hits per second, errors per second and response codes.
There are a lot of open source tools in the market, and here we are going to present the most popular and most used load testing tools in an order that we consider most relevant to users these days:
You deserve better testing services
Comprehensive and user-friendly cloud platform for Load Testing, Speed Testing and Website & API Optimization and Monitoring
Start Testing Now
→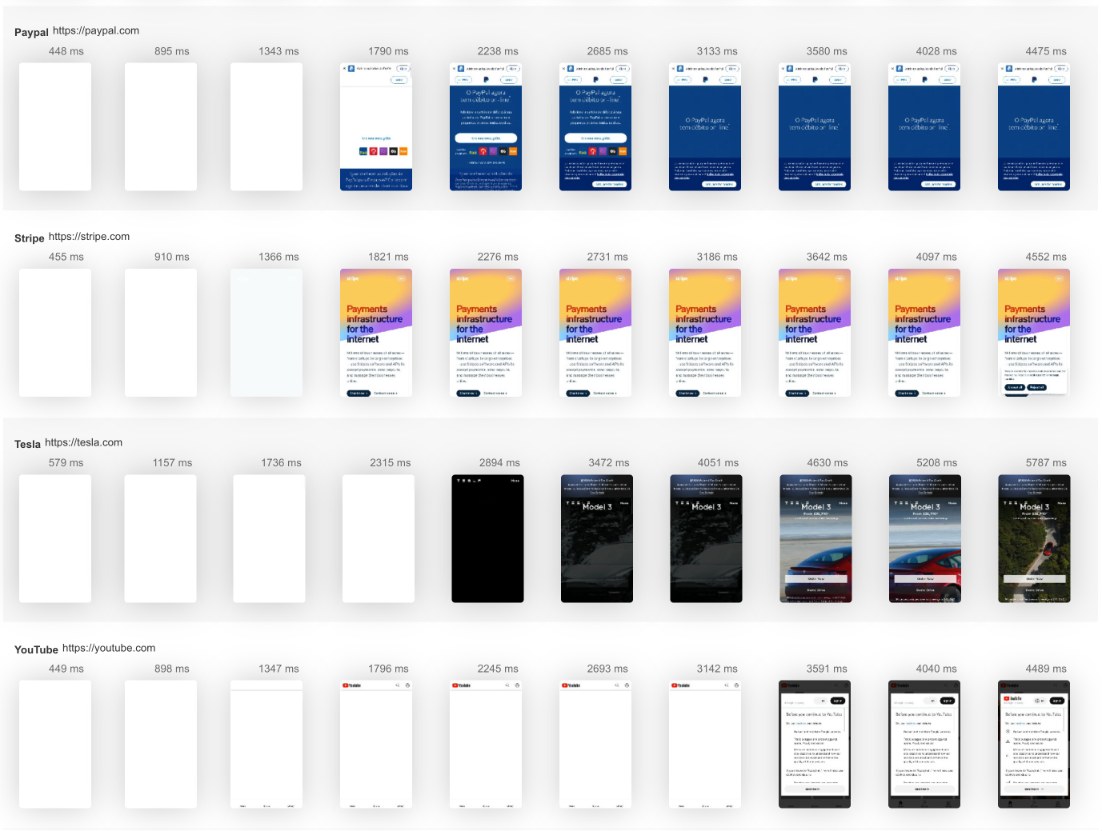 We'll help you get started
Browse use cases, getting started videos, tutorials, and our showcase to find what you need to succeed with LoadFocus — and as a business.
Learn
Browse our documentation covering everything from use cases to getting started guided and videos.
Explore
Tools to make your testing development and overall experience much better.
Learn more. Read on our blog.