1
minute read
Load Testing your cryptocurrency exchange service is very easy with the Cloud Load Testing Tool provided by LoadFocus.
You can easily simulate exchange transactions by calling your API endpoints within our load testing tool. It can simulate up to 600k requests per each load test.
Load tests run in real-time and you can inspect multiple performance metrics like: response time, latency time, requests per second, throughput per second, and identify potential errors and bottlenecks that may impact your customers. Here you can better understand errors and response codes.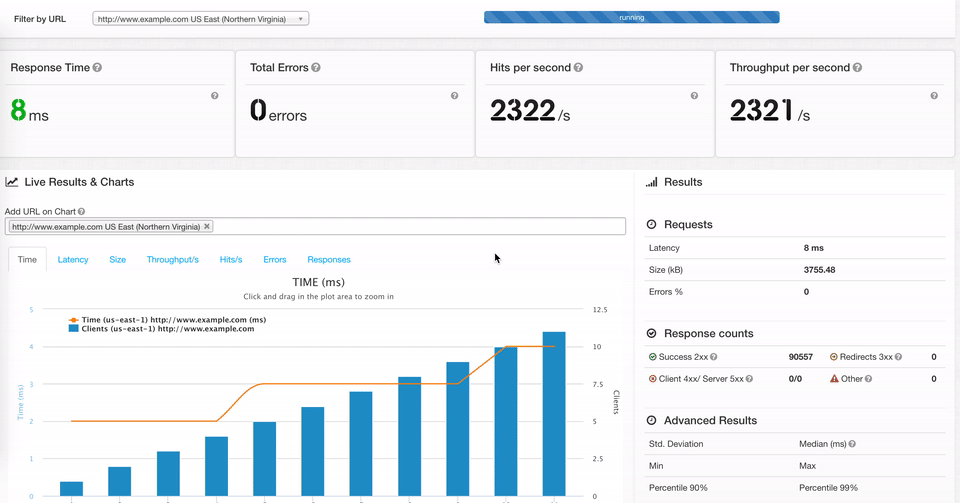 Also, multiple cloud locations are available so you can simulate traffic from different part of the world.
To provide a faster web interface, you can run a free website speed test and discover potential speed improvements for your Cryptocurrency Exchange Service.
For more details on how to get started here click here.
LoadFocus is a cloud testing platform for:
Thanks for reading. I hope you learned something interesting about React!
If you found this article useful, please share it with others. Don't forget to subscribe to get notified for the upcoming articles.
---